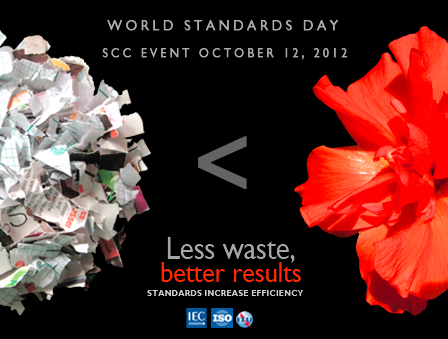 When: Friday, October 12, 2012, 8 - 11:30 a.m.
Where: Ottawa Convention Centre, Trillium Ballroom, 4th Floor, 55 Colonel By Drive
Event agenda | Exhibitors | ARCHIVED WEBCAST
Each year in mid-October, the Standards Council of Canada (SCC) joins the international community in celebrating the importance of standards-related activities and pays tribute to the collaborative efforts of the thousands of individuals that give of their time and expertise to this important work.
Less waste, better results—Standards increase efficiency was the theme for World Standards Day 2012.
In support of the WSD 2012 theme, SCC's event program focused on the topic of energy efficiency. Included in the WSD event agenda was a panel discussion on the importance of energy efficiency standardization. 
Speakers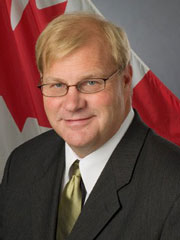 John Knubley
Deputy Minister, Industry Canada
Opening Remarks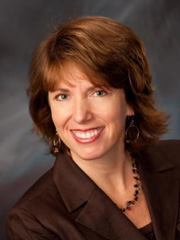 Melissa O'Mara
VP Education/Government Solutions & High Performance Green Buildings, Schneider Electric
Keynote address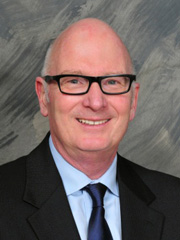 Ross Hornby
Vice-President, Government Affairs and Policy, GE Canada
Moderator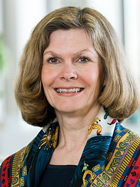 Carol Buckley
Director General, Office of Energy Efficiency, Natural Resources Canada
Panelist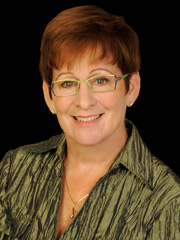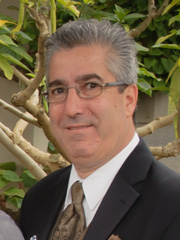 Ralph Suppa
President and General Manager, Canadian Institute of Plumbing and Heating
Panelist