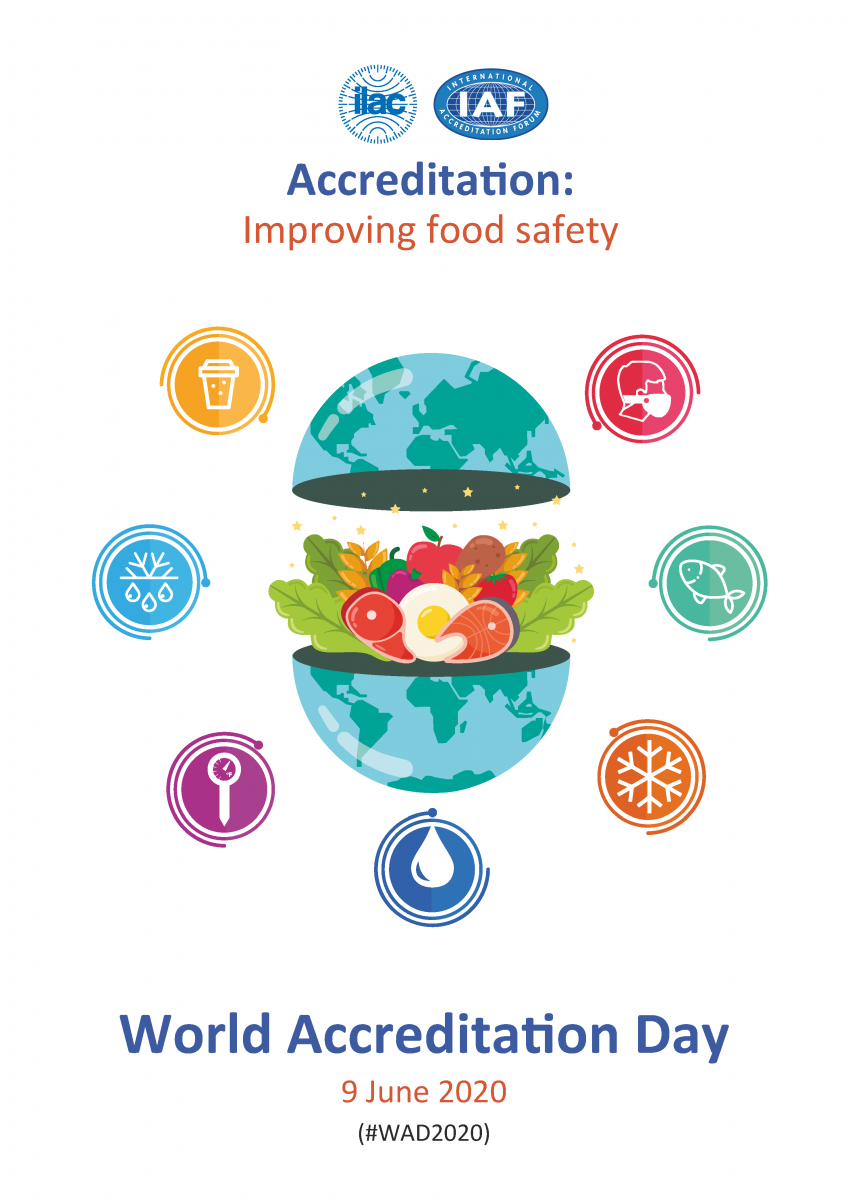 The International Accreditation Forum (IAF) and the International Laboratory Accreditation Cooperation (ILAC) have designated June 9 as World Accreditation Day. Celebrated annually, this event is intended to raise awareness around the globe of the importance of accreditation-related activities. This year's theme focuses on how accreditation improves food safety, supporting the confidence of consumers, suppliers, purchasers, regulators and specifiers in the quality and safety of food.
While the COVID-19 pandemic and resulting social distancing policies may disrupt physical WAD events, we encourage you to celebrate with us online using the hashtag #WAD2020.
About SCC's Accreditation Services Branch
SCC provides high-quality accreditation services for hundreds of organizations, establishing confidence in the services that they provide through impartial third-party assessment. Accredited conformity assessment helps ensure quality and safety for products, workplaces, food and much more. As a full member of IAF and ILAC, SCC can assess according to ISO standards and is itself subject to regular evaluation.