Overview
This course aims to help organizations and professionals improve their compliance and understanding with the OECD Principles of Good Laboratory Practices (GLP). Through a combination of lectures, group exercises and interactive discussion, this course will help novices and veterans alike deepen their understanding of the GLP. By the end of this course, participants will be able to understand the requirements of the OECD Principles of GLP, design operational documents such as standard operation procedures (SOPs) capable of implementing GLP, and prepare their organization for inspections against the OECD Principles of GLP.
Who should attend:
test facility management
study directors and principal investigators
quality assurance personnel 
GLP study personnel
anyone seeking to be compliant with the OECD GLP principles 
How it will be delivered
The virtual workshop is delivered in two half-day sessions via Zoom. Participants will need access to a computer, camera, microphone, and a reliable internet connection. Sessions are highly interactive, including group discussions and exercises designed to practically engage with the course material.  
Instructor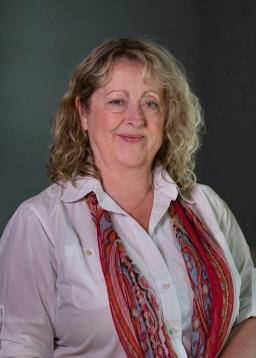 Josée Doucet first became involved with the GLP in 2001 as a principal investigator in charge of the analytical phase of a GLP study in Health Canada's Toxicology Research Division. She performed her first GLP inspection in 2002 (joint US-FDA/Canada inspection) and continued as an active GLP inspector with the Standards Council of Canada for several years, where later she was appointed Canadian GLP coordinator and represented Canada at the OECD GLP working group. Josée is a passionate trainer and has trained SCC's GLP inspectors for many years. 
Sessions

October 24 – 25, 2023
1:00 – 4:30 PM ET
English

$700.00
Enrol Now

February 6 – 7, 2024
1:00 – 4:30 PM ET
English

$700.00
Enrol Now

Request a private in-person or virtual workshop.

Email us at learning@scc.ca.

English or French
Contact us for a quote.