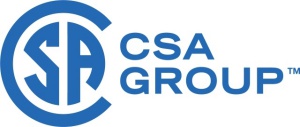 Standards development organization:
Contact info:
Designation Number:
CAN/CSA-S157-05 (R2010)
Standard Type:
National Standard of Canada - Domestic
Standard Development Activity:
Reaffirmation
Status:
Proceeding to development
SDO Comment period start date:
SDO Comment period end date:
Scope:
1.1 This Standard applies to the design of aluminum alloy members and assemblies intended to carry a known load.
1.2 This Standard specifies requirements for the design of members to meet the requirements of the National Building Code of Canada using limit states design procedures.
1.3 This Standard contains rules to determine the ultimate resistance of aluminum members and connections, and may be used for the design of aluminum assemblies in general.
1.4 Where members designed in accordance with this Standard are intended for use in structures for which other standards apply, this Standard supplements such standards, as applicable. Note: Annex A lists some applications to which other standards apply.