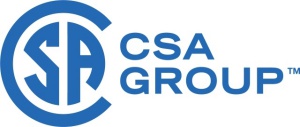 Standards development organization:
Contact info:
Work Program:
Designation Number:
CSA B1800-18
Type of Standard:
Amendment (Proposed National Standard of Canada)
Status:
Open for comment (15 days)
Comment period start date:
Scope:
This Standard covers thermoplastic nonpressure piping, including
a) drain, waste, and vent pipe and pipe fittings;
b) sewer and storm pipe and pipe fittings; and
c) accessories such as factory-assembled expansion joints, closet flanges, backwater valves, and
cleanouts.
This Standard specifies general requirements for compounds and for manufactured pipe and pipe
fittings, the relevant test methods, and marking requirements.
Project need:
To update the Standard based on industry/user needs.