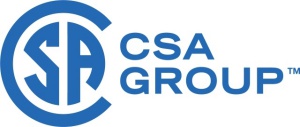 Standards development organization:
Contact info:
Work Program:
Designation Number:
CAN/CSA-C22.2 NO. 61058-1-1:17
Standard Type:
National Standard of Canada - Adoption of International Standard
Standard sub-Type:
Bi-National
Standard Development Activity:
Reaffirmation
ICS Code(s):
Status:
Proceeding to development
SDO Comment period start date:
SDO Comment period end date:
Scope:
This clause of part 1 is applicable.
Add the following at the end of Clause 1.
This part of IEC 61058 applies to mechanical switching devices and shall be used in conjunction with the requirements of IEC 61058-1.
NOTE Additional requirements for particular switches may be found in the relevant part 2 of IEC 61058.
Project need:
To review the Standard within the required 5 year period.