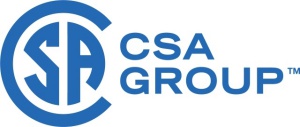 Standards development organization:
Contact info:
Work Program:
Designation Number:
CAN/CSA-C61427-1:17
Standard Type:
National Standard of Canada - Adoption of International Standard
Standard Development Activity:
Reaffirmation
Status:
Proceeding to development
SDO Comment period start date:
SDO Comment period end date:
Scope:
This part of the IEC 61427 series gives general information relating to the requirements for the secondary batteries used in photovoltaic energy systems (PVES) and to the typical methods of test used for the verification of battery performances. This part deals with cells and batteries used in photovoltaic off-grid applications.
NOTE The part 2 of this series will cover cells and batteries used in renewable energy storage in on-grid applications.
This International Standard does not include specific information relating to battery sizing, method of charge or PVES design.
This Standard is applicable to all types of secondary batteries.
Project need:
To review the Standard within the required 5 year period.