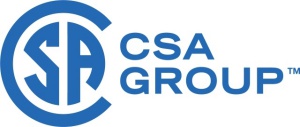 Standards development organization:
Contact info:
Work Program:
Standard Type:
National Standard of Canada - Domestic
Standard Development Activity:
New Standard
ICS Code(s):
Status:
Proceeding to development
SDO Comment period start date:
SDO Comment period end date:
Scope:
This standard provides requirements and recommendations within a framework for screening flood hazards and vulnerabilities within existing residential communities. This standard further provides guidance for identifying and prioritizing the flood risk-reduction work to be undertaken subsequent to the outcomes of the flood hazard and vulnerability screening.
Project need:
To provide a transparent, evidence-based, and defensible framework within which resource allocation decisions regarding flood risk-reduction at the community level can be made.