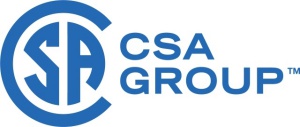 Standards development organization:
Contact info:
Work Program:
Designation Number:
CSA E60598-2-1
Standard Type:
National Standard of Canada - Adoption of International Standard
Standard Development Activity:
New Edition
ICS Code(s):
Status:
Proceeding to development
SDO Comment period start date:
SDO Comment period end date:
Scope:
This part of CSA E60598 specifies requirements for fixed general-purpose luminaires for use with electric light sources designed to be installed on branch circuits not exceeding 600 V nominal or less between conductors in accordance with the rules of CSA Standard C22.1-21, Canadian Electrical Code, Part I.  It is to be read in conjunction with those clauses of CSA Standard CAN/CSA-E60598-1 to which reference is made.
Project need:
To maintain alignment with international requirements. his proposed New Edition is being developed at the request of ICLP CSA Technical Committee. It will provide the industry with updated requirements for fixed general purpose luminaires.