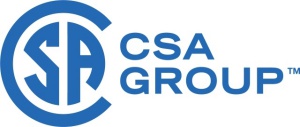 Standards development organization:
Contact info:
Work Program:
Designation Number:
CAN/CSA-ISO/IEC 29177:18
Type of Standard:
Withdrawal (International Standard adoption)
Status:
Open for comment (15 days)
Comment period start date:
Scope:
This Recommendation | International Standard defines the identifier (ID) resolution protocol for multimedia information access triggered by tag-based identification which is described in Recommendations ITU-T F.771 and ITU-T H.621.
The identifier resolution protocol (IRP) in this Recommendation | International Standard consists of two processes: an application-specific object identifier (OID) resolution process which is specified in Rec. ITU-T X.672 | ISO/IEC 29168-1 and an identifier resolution process.
Project need:
This Standard is no longer to be maintained by CSA Group.