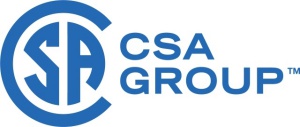 Standards development organization:
Contact info:
Work Program:
Designation Number:
CAN/CSA-C22.2 NO. 60745-2-4-04 (R2018)
Standard Type:
National Standard of Canada - Adoption of International Standard
Standard sub-Type:
Bi-National
Standard Development Activity:
Reaffirmation
Status:
Proceeding to development
SDO Comment period start date:
SDO Comment period end date:
Scope:
This clause of Part 1 is applicable except as follows:
1.1 Addition
This Standard applies to sanders with the exception of all types of disc-type sanders, which are covered by IEC 60745-2-3.
Tools covered by this standard include but are not limited to belt sanders, reciprocating sanders or polishers, orbital sanders or polishers, and random orbit sanders or polishers.
Project need:
To review the Standard within the required 5 year period.