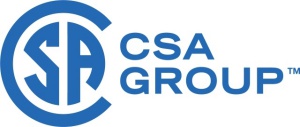 Standards development organization:
Contact info:
Work Program:
Designation Number:
CSA C746
Standard Type:
National Standard of Canada - Domestic
Standard Development Activity:
New Edition
ICS Code(s):
Status:
Proceeding to development
SDO Comment period start date:
SDO Comment period end date:
Scope:
This project would make the updates to align the standards and the efficiency levels.  The C746-17 update did include air cooled products, but did not include water cooled products which also should be added in the update.
Project need:
The goal would be to update the standard to reflect reference to the latest AHRI and ASHRAE standards as well as the 2023 efficiency metrics plus add the efficiency requirements that are not include in the C746-17 standard. Updates to the C746 should align with the new efficiency requirements defined for the US by ASHRAE 90.1 and DOE that go into effect in 2023.