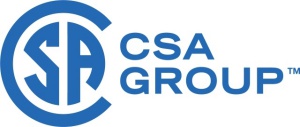 Standards development organization:
Contact info:
Work Program:
Designation Number:
CAN/CSA-C22.2 NO. 62841-2-21:18
Standard Type:
National Standard of Canada - Adoption of International Standard
Standard sub-Type:
Bi-National
Standard Development Activity:
Reaffirmation
ICS Code(s):
Status:
Proceeding to development
SDO Comment period start date:
SDO Comment period end date:
Scope:
This clause of Part 1 is applicable, except as follows:
Addition:
This part of IEC 62841 applies to drain cleaners.
NOTE 101 Drain cleaners are also known as pipe cleaners.
This standard does not apply to drills and impact drills, even if they can be used as a drain cleaners.
NOTE 102 Transportable drain cleaners will be covered by a future part of IEC 62841-3.
This standard does not apply to machines that use a solid rod to clean drains.
Project need:
To review the Standard within the required 5 year period.