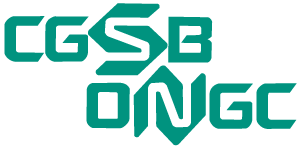 Standards development organization:
Contact info:
Work Program:
Designation Number:
CAN/CGSB-4.2 No. 67
Type of Standard:
New edition (Proposed National Standard of Canada)
Status:
Open for comment (15 days)
Comment period start date:
Scope:
This method determines alteration in appearance, delamination and dimensional change of coated, bonded, laminated and fused fabrics as a result of hand or machine laundering.
Project need:
• New edition as to meet current industry practices.