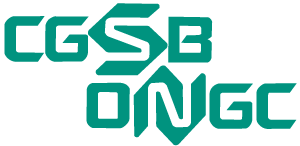 Standards development organization:
Contact info:
Designation Number:
C**/CGSB-193.1
Standard Type:
National Standard of Canada - Domestic
Standard Development Activity:
New Standard
SDO Comment period start date:
SDO Comment period end date:
Scope:
Note: The Notice of Intent (NOI) to develop C**/CGSB-193.1 as a National Standard of Canada was withdrawn on 2018-03-27 as requested by the responsible SDO (NOI originally published on 2015-01-20).
There is a basis which is common to all service dogs, and service dog teams, independent of the final specialized applications for which they may be employed.  This standard will identify the various aspects of this basis, and establish measurable levels of attainment which can then be used to ensure consumer confidence in the services being provided.
This standard is applicable to all Canadians, including military and non-military.