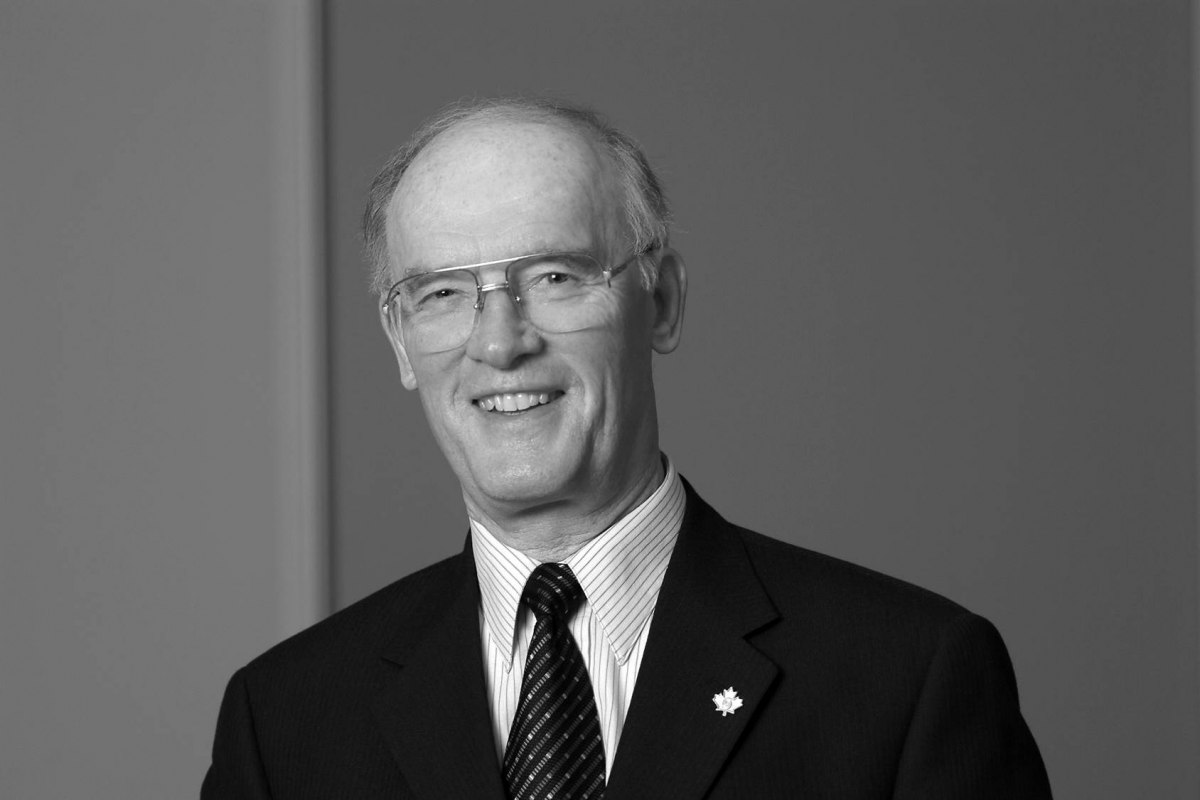 Hugh Krentz, SCC Chairman, 2000-2011
The Hugh Krentz Award recognizes exceptional leadership and contributions of an individual in Canada's standardization network.
Hugh Krentz served as Chairman of the Standards Council of Canada (SCC) for ten-and-a-half years until 2011. As an Officer of the Order of Canada and former president of the Canadian Institute of Steel Constructions (CISC), Mr. Krentz's outstanding contributions to standards and standardization are widely recognized at home and abroad. As SCC's top honour, the Hugh Krentz Award recognizes the exemplary service of an individual to standardization.
Eligibility Criteria
Nominees of the Hugh Krentz Award must have contributed significantly to national or international standardization efforts for a period of at least 10 years and demonstrated exceptional participation, leadership and/or technical assistance in the development, promotion or implementation of policies, standards or guides (through certification or accreditation programs).
The recipient will be selected for exceptional qualities, reflecting Hugh Krentz's own characteristics, including:
Commitment to standardization
Positions of increasing responsibility within the standardization network
Honesty, integrity
Neutrality, diplomacy
Dedication to Canada and to putting Canada's interests first
Respect towards others
Nominees must also meet the general eligibility criteria of the SCC Awards.
Previous recipients