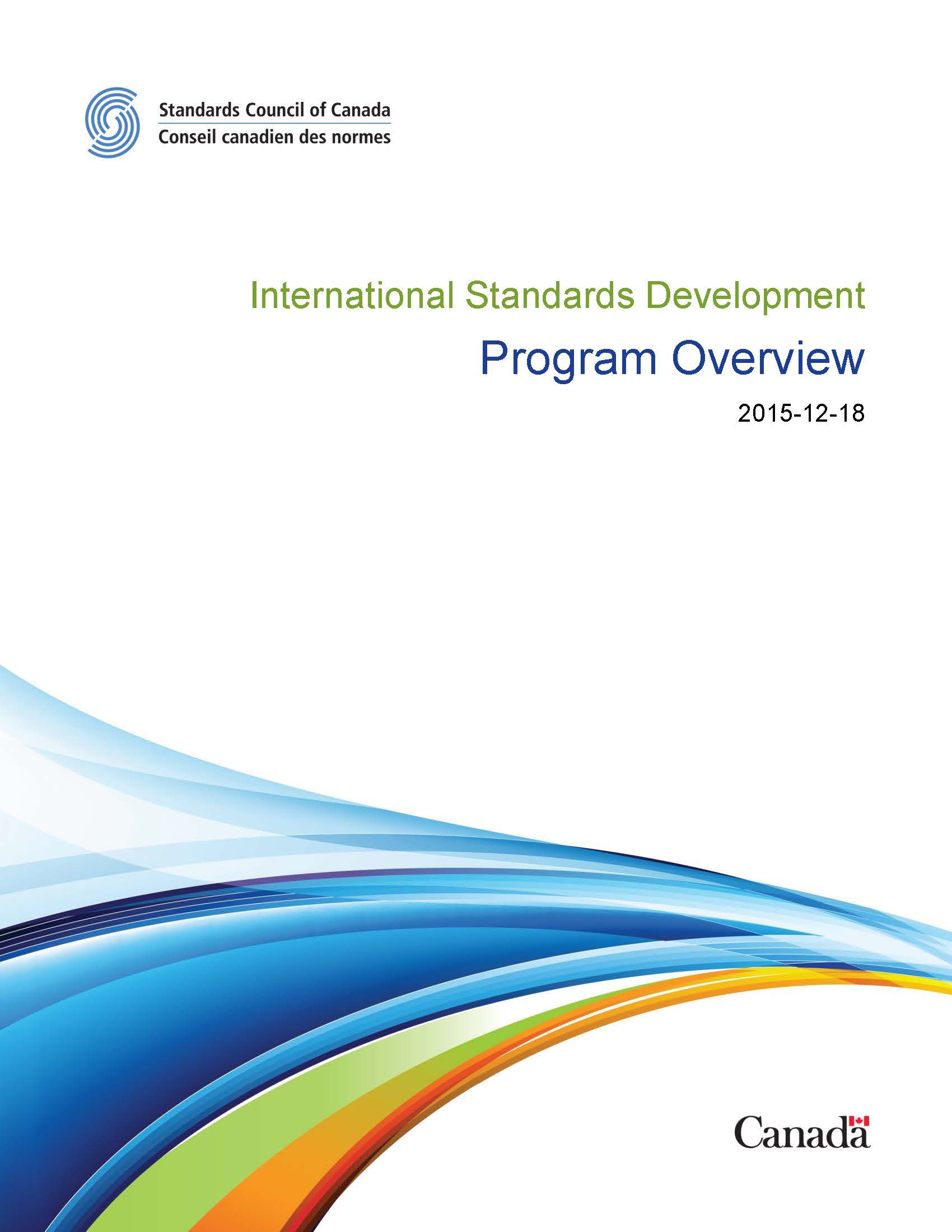 This document provides a program overview (POV) of the Standards Council of Canada (SCC) International Standards Development (ISD) Program, its services, roles and responsibilities. For the purposes of expediency, the acronym ISD – POV may be used. The following areas are included:
Applications for committee accreditation and financial assistance;
Delegate accreditation;
Allocation of financial assistance to delegates and working group experts; and
Appeals of SCC decisions
Updates to the Program Overview to include other areas falling within the purview of the ISD Program will be added when available.