The Standards Council of Canada (SCC) is thrilled to announce Canada's representatives for the 2020 International Electrotechnical Commission (IEC) Young Professionals (YP) Programme. The winning representatives were selected through a competition that was open to managers, engineers and technicians who are in their 20s to mid-30s, and are interested in active involvement with IEC-related activities.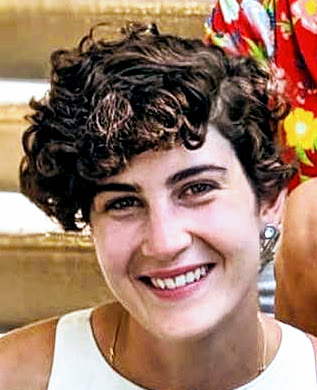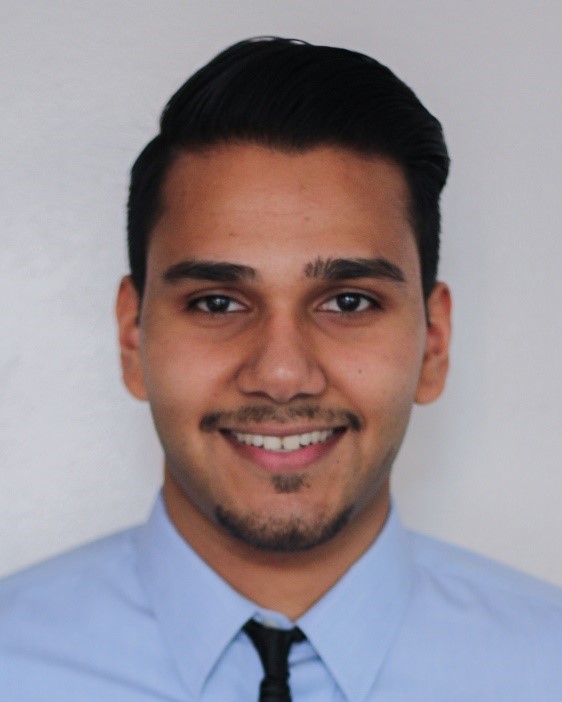 Grace Abuhamad, 28, is a Research Program Manager, Trustworthy AI, at Element AI. She has a Master's in Science from MIT, where her research focused on algorithmic discrimination in credit scoring systems.
"Winning this competition, as an AI specialist, means the SCC is focusing on developing talent and standards at the cutting edge," she says.
She participates in the mirror committee ISO/IEC JTC 1/SC 42 Artificial Intelligence. At the national level, she is involved with the CIO-Strategy Council and the Data Governance Standardization Collaborative, for which she co-chairs a working group on machine learning analytics. 
"Standards processes are long and require a unique expertise," Abuhamad says. "It's not easy to dive-in midway through. Given how early stage AI standards development is, I thought that involving myself now would allow me to mature with the standards development processes. I am inspired by leadership in the Canadian Mirror Committee for ISO/IEC JTC 1/SC 42 who have been very welcoming and eager to mentor me throughout." 
Oshara Narangoda, 29, is a Protection and Control Engineer at Tetra Tech Canada. He graduated with a Bachelor's degree in Engineering Systems and Computing from the University of Guelph. He has worked as Control Systems Engineer at Brock Solutions and Electrical Engineer at Lloyd's Register Canada. At Lloyd's Register Canada, he was responsible for third-party conformity assessment of electrotechnical products. He used standards to assess the safety and performance of electrical and control designs intended for the marine and offshore industry.
 "As I work towards a leadership role related to engineering design and compliance, it would be
beneficial to observe management and technical discussions on issues facing compliance and
standardization on an international stage," he says. 
"Winning this competition and having the opportunity to represent Canada at IEC's Young Professional Workshop at the 2021 IEC General Meeting would expose me to current issues, future direction, and strategies for IEC. This would advance my career and make me an asset to any organization."
Abuhamad and Narangoda will represent Canada at the IEC YP Workshop at IEC's General Meeting in 2021 in Dubai, UAE. The IEC Executive Committee cancelled this year's IEC YP Workshop due to the COVID-19 pandemic. Both winners will still be eligible to attend virtual activities planned by the IEC YP Programme throughout the year.