SCC is pleased to announce Dustin Tessier as this year's Canadian representative to the International Electrotechnical Commission (IEC) Young Professionals workshop.
"I'm proud to have been – and continue to be – a staunch advocate for standards," said Tessier, who is 34 and the Managing Director at Tesco Automation in Regina, Saskatchewan and the Canadian Chair of the SCC mirror committee to the IEC Smart Energy Systems Committee. "Standards are becoming more inter-related and dependent upon each other, and young professionals will be the means to provide the continuity that is required to bind these emerging standards over the long-term."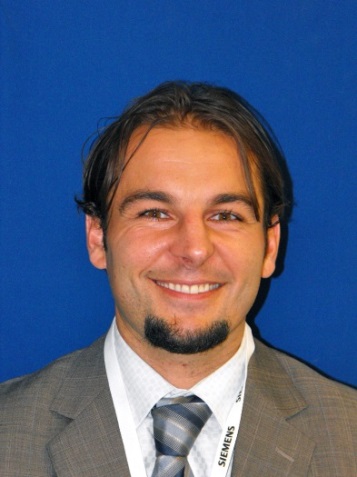 ​Tessier believes that empowering young professionals with the funding and authority to host international events can help recruit and retain other young professionals.
"Networking events – such as the Belarus (IEC Young Professionals) event – are ideal locations to explore potential synergies and compare notes with global colleagues," added Tessier. "Young professionals are the future pioneers of the standardization industry, so it's important they get involved and get involved early."
Each year, SCC selects one young electrotechnical professional who is involved with standards, conformity assessment, or is involved in IEC work to attend the workshop.  Countries around the world hold individual competitions for their own young professionals.
This year's workshop is being held from October 12th to the 14th 2015 in Minsk, Belarus. It provides excellent networking opportunities with more than 1,000 international key players. Participants learn how international standards are managed and developed by attending management and technical meetings. They also observe the Standardization Management Board (SMB) or the Conformity Assessment Board (CAB) as part of the learning experience.
SCC sends young professionals to IEC's workshops or Annual General Meetings every year to encourage Canadian young professionals to become more involved in IEC work.