Wednesday, December 6, 2017
The Standards Council of Canada (SCC) is pleased to announce that Mr. Christoph Martens has been elected to serve as the International Chair of the ISO subcommittee for Operator controls, operator symbols and other displays, operator manuals (ISO/TC 23/SC 14). His nomination was submitted by SCC and he was elected by vote from the other member countries of the committee. Mr. Martens will fulfill a 6-year term as International Chair, beginning in January 2018.
As the member body for Canada at ISO and IEC, SCC is responsible for determining Canada's participation in international standardization activities. Participation at ISO and IEC helps ensure that Canada's priorities are considered in the development of international standards. This is key for the development of standards that provide value to Canadians.
Leadership positions such as the International Chair highlight Canada's strong international reputation as a trusted advisor. To ensure Canada remains a standardization leader, SCC has focused on increasing the number of Canadian experts participating on international technical committees. Having Canadian experts on these committees gives Canada a strong voice in the decision-making process and will help ensure the competitiveness of innovative Canadian technologies on the global stage.
Mr. Martens has been a member of ISO/TC 23/SC 14, which develops standards for operator controls, operator symbols and operator manuals, for over a year. He has worked with MacDon Industries Ltd since 2009, starting as a design engineer and then overseeing safety and compliance for all product lines. Working in standards development and tracking standards activities is an important component of his job at MacDon. We asked him about his work in standards and his recent election as International Chair:
First of all, congratulations on your new position as International Chair. Can you tell us about what initially prompted you to get involved in standards work?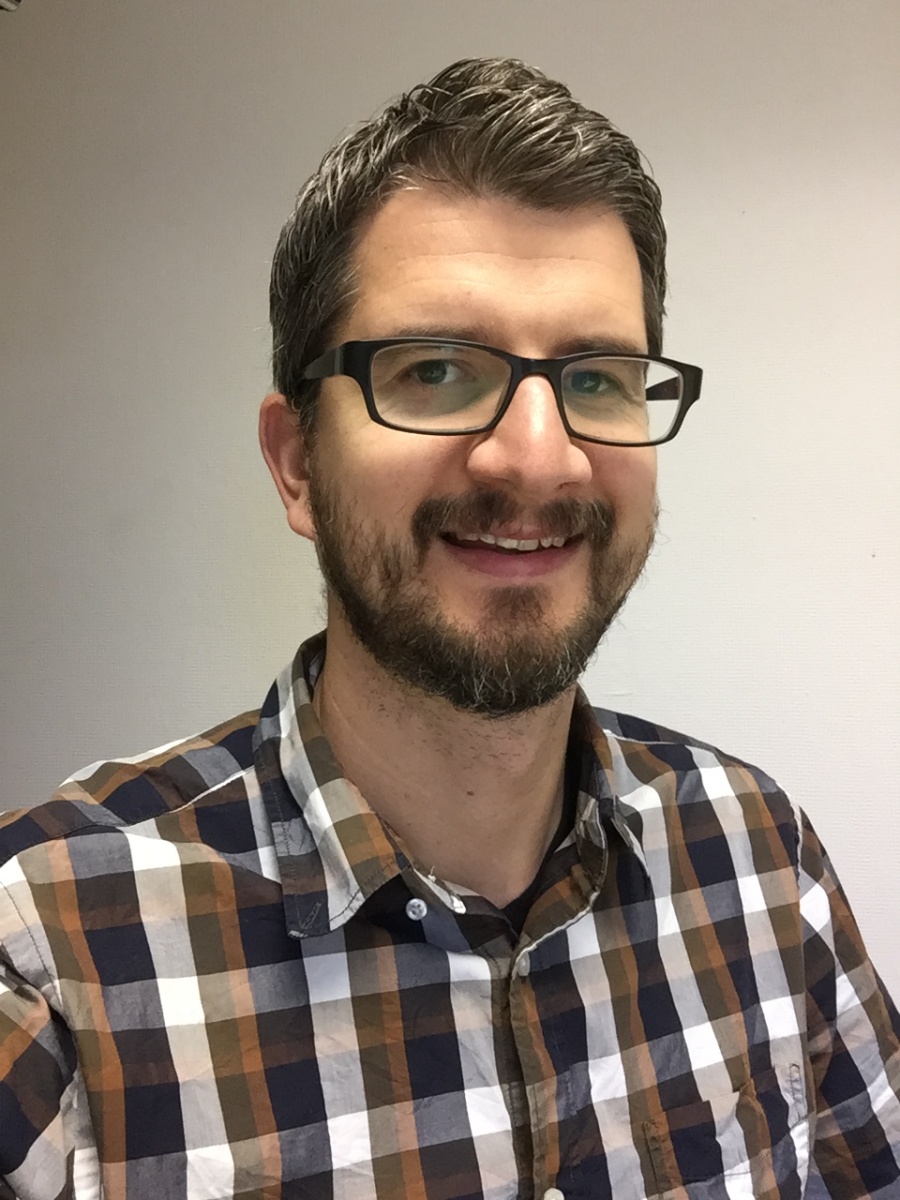 I initially got involved in standards development as a design engineer with MacDon. I had the opportunity to influence a safety standard that pertained to the equipment that we manufacture. As a design engineer I had unique insight into how the standard might affect our products as well as those of other manufacturers. I was able to provide guidance which eventually led to important changes in the standard.
I eventually became the Product Safety & Compliance manager for my company and I now routinely participate in ISO standards development.
In your opinion, why are standards so important?
Standards are important for manufacturers because they allow manufacturers to produce to a common set of requirements. This makes their equipment compatible with other machinery and opens up new markets.
What does serving as International Chair mean to you?
I am excited about the International Chair position because it allows me to help guide the direction that this ISO subcommittee (SC) takes. There are 15 participating nations and 13 observing nations represented on SC14, which means there are many positions to consider. Every culture has different ways of looking at safety but everyone is committed to improving safety of agricultural machinery. SC14 improves safety by developing standards for operator manuals and safety signs, among other things.  It is my responsibility to provide leadership for this subcommittee.
How do ISO/TC 23/SC 14 standards impact your work and work in this sector? Can you provide specific examples of the benefits?
ISO/TC 23/SC 14 deals with operator controls, operator symbols, and operator manuals for agricultural and forestry machinery. This SC has published eight standards, four of which directly impact the company that I work for.
One example is ISO 11684 which provides principles for the development of safety signs and hazard pictorials. The benefit of following this standard is that the safety signs on our equipment can be understood by many customers throughout the world. This is accomplished by having a common set of text-free safety signs that many other manufacturers also use on their product. This example highlights the benefit of standardization.
Do you have any advice or insight to share with someone considering getting more involved in standardization? What do professionals and the businesses they work for stand to gain by getting more involved?
It is important for manufacturers to get involved in standards development so they can have a voice in the process. One cannot assume that others will provide the necessary input. Manufacturers are uniquely positioned to understand the use of their equipment; therefore, they can provide valuable insight and help write the requirements of a standard. Manufacturers benefit from this because they can harmonize their product design with the various standards and provide compliance early in the development process. This can increase market accessibility for their products.