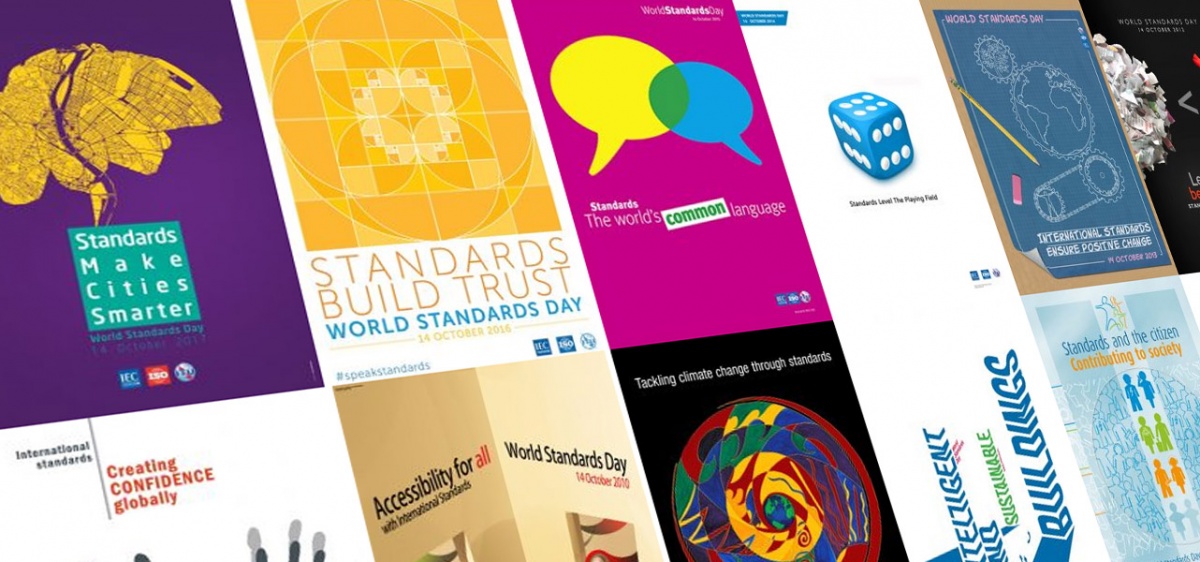 Each year, the Standards Council of Canada (SCC) joins the international community in celebrating the importance of standards-related activities and pays tribute to the collaborative efforts of the thousands of individuals that give their time and expertise to this important work.
A variety of unique activities are organized by national standardization bodies and participants in the international community to commemorate World Standards Day. SCC celebrations, alternate between in-person events and online promotion, and SCC uses the opportunity to communicate the value of standardization to a wider audience.
History
On October 14th, 1946, delegates from 25 countries gathered in London, England to create a new international organization dedicated to the coordination and unification of standards work. The International Organization for Standardization (ISO) was officially formed one year later.
To commemorate this occasion, World Standards Day was first held on October 14th, 1970, and the spirit of celebration has since expanded to include members of ISO, the International Electrotechnical Commission (IEC) and the International Telecommunications Union (ITU).