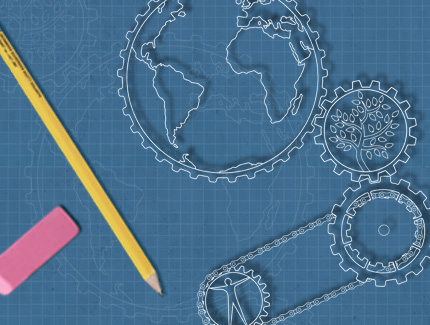 When: Wednesday, October 16, 2013, from 1 p.m. to 4:30 p.m. (PDT)
Where: Renaissance Vancouver Harbourside Hotel - SALON A, 1133 West Hastings Street, Vancouver, British Columbia
Each year in mid-October, the Standards Council of Canada joins the international community to celebrate the importance of standardization-related activities, through World Standards Day.
This year, under the global theme, International standards ensure positive change, SCC's exciting half-day event highlighted how international standards ensure quality laboratory results.
The event featured:
afternoon presentations
networking breaks
panel discussion on how international standards ensure quality laboratory results. This dynamic session brought together industry, government and standards development experts, who discussed the accreditation process and key international standards for testing laboratories, and shared success stories and lessons learned.
exhibitors
Speakers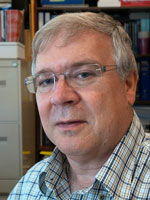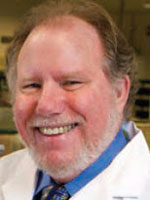 Dr. Michael Noble
Chair of the UBC Program Office for Laboratory Quality Management (POLQM)
Moderator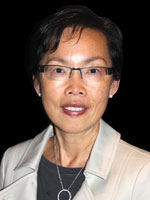 Anita Kwong
Director, Laboratory Quality and Process Improvement, Lower Mainland Pathology and Laboratory Medicine, Fraser Health, Providence Health Care, Provincial Health Services Authority, and Vancouver Coastal Health
Panelist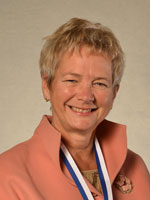 Jane Weitzel
Expert in Lab Accreditation, ISO/IEC 17025, and Measurement Uncertainty
Panelist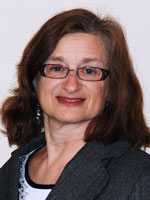 Toby Yan
Manager, National Client Services for the Ontario/Atlantic Market, Accreditation Canada
Panelist
WSD highlighted two key international standards that profoundly impact laboratory results: the laboratory accreditation standard ISO/IEC 17025 and ISO 15189 for medical laboratories. These two standards ensure that laboratories have the competence to carry out specific testing methods. More specifically, ISO 15189 helps health care and medical laboratory communities ensure greater accuracy of test results and improve patient safety through traceability of laboratory procedures.
The event began with SCC's Annual Public Meeting. There was no fee to attend either event. All stakeholders were invited to attend. SCC's event led into the University of British Columbia's Quality Management Conference for Laboratory Medicine, which also took place at the Renaissance Vancouver Harbourside Hotel.
More information on World Standards Day