World Accreditation Day 2018
The International Accreditation Forum (IAF) and the International Laboratory Accreditation Cooperation (ILAC) have designated June 9 as World Accreditation Day. Celebrated annually, this event is intended to raise awareness around the globe of the importance of accreditation-related activities. This year's theme focuses on how accreditation delivers a safer world.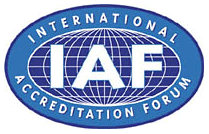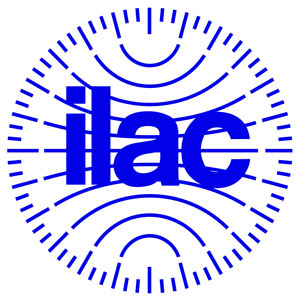 SCC provides high-quality accreditation services for hundreds of organizations, establishing confidence in the services that they provide through impartial third-party assessment. Accredited conformity assessment helps ensure quality and safety for products, workplaces, food and much more. As a full member of IAF and ILAC, SCC can assess according to ISO standards and is itself subject to regular evaluation.
For more information on World Accreditation Day, download IAF and ILAC's brochure here