The Standards Council of Canada (SCC) invites you to join us in celebrating World Accreditation Day 2019 on June 27 from 8:30 a.m. to 10 a.m. at Delta Hotels Toronto Airport & Conference Centre, 655 Dixon Road, Toronto. A continental breakfast will be served.
Agenda*
8:30-9:00am - Breakfast and Networking
9:00-9:05am - Welcome l Chantal Guay, ing. P.Eng.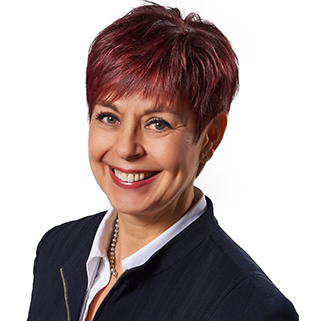 SCC CEO Chantal Guay, ing. P.Eng., will be opening the event. Ms. Guay has a special understanding of the value of accreditation, having previously served as Vice President, Accreditation Services at SCC for five years. She believes strongly in SCC's responsibility to ensure that the benefits of accreditation are widely shared and understood. 
9:05-9:10am - Opening Remarks l Elias Rafoul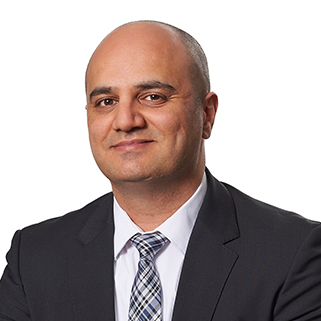 SCC Vice-President of Accreditation Services, Elias Rafoul, will be presenting at the event and will be available for one-on-one meetings during the networking portion of the morning. Mr. Rafoul has significant experience in international business development and works with SCC customers and international forums to continually strengthen our relationships here in Canada and around the globe. 
9:10-9:20am - Keynote Address l C. George Tranquada, C.E.T., LPEC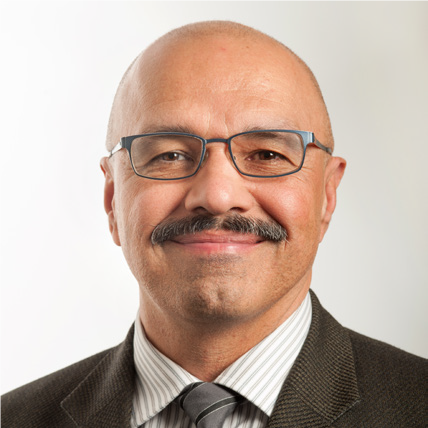 SCC is delighted to welcome C. George Tranquada, C.E.T., LPEC as our keynote speaker for this event. Mr. Tranquada is Executive Vice President, Technical Integrity at CSA Group. He leads a dedicated team of professionals responsible for the ongoing development, oversight and integrity of CSA Group, globally, in the areas of accreditation programs, customer product safety investigations, quality management systems, technical training and providing technical expertise. Mr. Tranquada brings over 30 years of experience at CSA Group and will be speaking on the value of accreditation, "A Certification Body Perspective in Holding the Future to a Higher Standard". 
9:20-9:50am - Networking
9:50-10:00am - Closing Remarks l Elias Rafoul
10:00-11:00am - One-on-one meetings as scheduled
*agenda will be updated closer to the event date
________________________________________
World Accreditation Day is a global initiative of IAF and ILAC to raise awareness of the importance of accreditation. Celebrate this initiative with us at our event, where you will have the opportunity to hear from and meet top SCC executives. 
Please join us for this informative session and networking opportunity. You can request a one-on-one meeting with Mr. Rafoul or one of our accreditation experts when you register.
 
About World Accreditation Day
June 2019 marks World Accreditation Day as a global initiative, jointly established by the International Accreditation Forum (IAF) and the International Laboratory Accreditation Cooperation (ILAC), to raise awareness of the importance of accreditation. This year's theme focuses on how accreditation provides added value to supply chains.
Supply chains provide a vital role in delivering products and services for consumers, business and the public sector in a timely, cost-efficient and quality manner. Accreditation and, with it, other quality infrastructure tools such as standards, metrology and conformity assessment, provide widely accepted tools that help deliver value to the supply chain. These tools help with trust and assurance, enabling confidence in both final products and services and the manner in which they are placed on the market and used.
As in previous years, the day will be celebrated across the world with the hosting of major national events, seminars, and press and media coverage, to provide the opportunity to explore how accreditation can help deliver a safer world and to support businesses, government and regulators to find standards, conformity assessment and accreditation tools to support them in this goal.