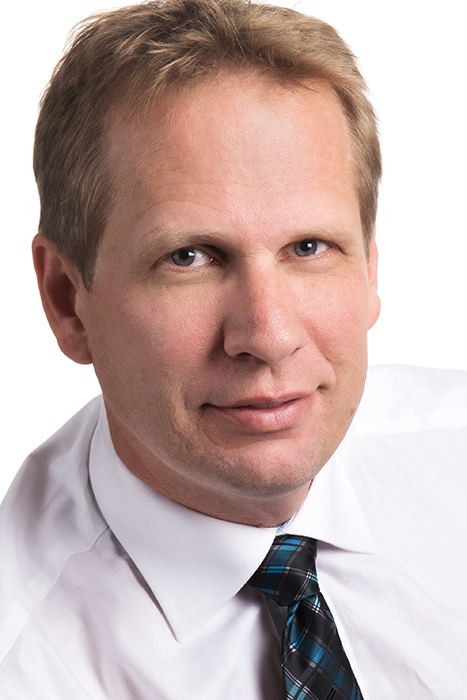 Vice-President, Corporate Services & Chief Financial Officer
Role
As Vice-President, Corporate Services & Chief Financial Officer for the Standards Council of Canada (SCC), Mr. Hergert oversees operations of the Corporate Services branch. This role includes financial management, information management and information technology, facilities, procurement and contracting, corporate administration, and human resources.
Professional Background
Mr. Hergert brings to SCC senior-level management experience from the public and private sectors. He previously worked for Deloitte, Canada Post, TrialStat, and the Champlain Community Care Access Centre. Most recently, Mr. Hergert served as the CFO of BlackBerry's QNX Software Systems and Vice President - Finance of the broader BlackBerry Technology Solutions business unit.
Education
Mr. Hergert is a chartered professional accountant (CPA, CA) and previously a certified management consultant where he placed on the national honour roll in Canada. In 2010, he completed the CFO Leadership Program with the Institute of Chartered Accountants of Ontario. He earned his bachelor of business administration (honours) from Wilfrid Laurier University in Waterloo, Canada.
Contact details
+1 613 238 3222, ext. 467