Standards save business time and money. Using standards—whether to design a specific product, manage and optimize production, or deliver a service—can help business reduce costs and improve efficiency because they have been developed by experts from around the world. Standards deliver internal business improvements, cost savings in regulatory compliance, and increased productivity.
Influence standards development by joining a committee.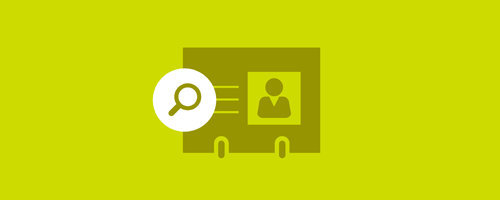 Find an Accredited Certification Body
A list of SCC-accredited bodies, including the date, status and scope of accreditation.
Purchase the standards and standards-based products you are looking for.
"One tangible benefit of becoming accredited is that the labs can accrue significant cost savings. I know one lab that saved hundreds of thousands of dollars when it used target measurement uncertainty to estimate the uncertainty of its lab results against assessing compliance to accreditation requirements. As a result, the lab found that it could reduce its testing activities."

- Jane Weitzel, Mineral analysis expert, consultant and laboratory accreditation assessor, Winnipeg, MB
Supermarket NTUC FairPrice saves millions with standards
NTUC FairPrice, Singapore's largest retailer, has saved approximately 4.5 million Singaporean dollars a year using standards, in addition to creating a culture of continuous improvement.