Business can enhance performance and manage risk by adopting and conforming to standards. Certification to a standard proves that your product or service meets current national and international standards. Standards set out clear specifications and help mitigate legal risk to business when bringing a service, product, or process to market.
By adhering to standards, businesses can:
Improve quality and safety of products, services and/or systems
Demonstrate market accountability
Reduce costs and increase efficiencies
Enhance their business reputation
Increase consumer confidence by demonstrating compliance with health, safety, performance, and/or environmental expectations. 
Influence standards development by joining a committee.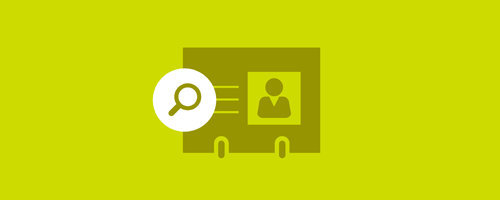 Find an Accredited Certification Body
A list of SCC-accredited bodies, including the date, status and scope of accreditation.
Purchase the standards and standards-based products you are looking for.
"Every supplier that touches a product introduces to it a level of safety risk. When used, this standard will benefit industry by ensuring product safety concerns are addressed in the processes both up and down the supply chain."

- Andy Dabydeen, Manager, Product Stewardship, Canadian Tire, Toronto, ON
Standards help achieve consumer confidence
Health Canada's Associate Deputy Minister, Paul Glover, discusses the importance of standards in safeguarding the products we buy and use.