Canadian businesses get involved in international standards development as a way to assert their influence in the global marketplace and embed Canadian innovation, technology, products and services into the standards setting process internationally. By participating in international standardization, businesses can:
Be global leaders at the forefront of their industry
Increase knowledge by learning about the latest innovations and technologies
Influence technical content, ensuring that standards respond to industry needs
Sit at the table with leading experts in their sector
Gain a competitive advantage with the most up-to-date information on emerging trends and best practices.
Influence standards development by joining a committee.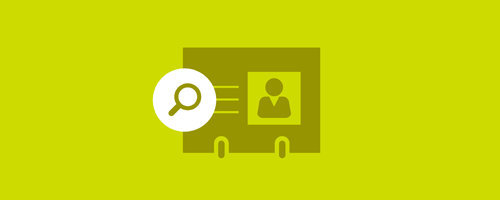 Find an Accredited Certification Body
A list of SCC-accredited bodies, including the date, status and scope of accreditation.
Purchase the standards and standards-based products you are looking for.
"As for company benefits, two of my previous employers both added standards development to my job because they realized what they received in return. Firstly, it offers a chance to stay on top of development trends, meaning that we were able to determine where our market was headed. It also meant that we had access to the standards while they were being developed; this gave us an advantage to be one of the first to market with new products once the final standard was released." 

- Peter Haighton, VP, Research and Development and Chief Technology Officer of Pinpoint Selling Inc., Ottawa, ON
The importance of participating in standards development
Stephanie McLarty, CEO at REefficient talks about the incredible level of expertise on committees in Canada as well as abroad and the value of being involved in standards work.