In order for Canadian industry to gain market access, products, processes and services must be designed and certified to international standards. Harmonized standards make market access easier, particularly for SMEs and innovative companies, by reducing compliance cost and time to market. In order to help break down barriers to commerce, many international trade agreements require their signatories to make use of international standards in their technical regulations and to mutually recognize conformity assessment procedures.
For businesses that manufacture and export products, adhering to recognized standards can help ensure products can be sold in world markets and can shorten the business cycle between an initial concept and entry to global markets.
SCC's work to support the Conformity Assessment Protocol of the Canada-European Union Comprehensive Economic and Trade Agreement (CETA) will help open new markets for Canadian businesses. Learn more here.  
Influence standards development by joining a committee.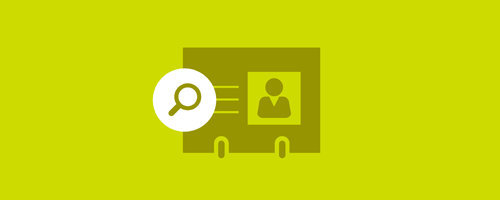 Find an Accredited Certification Body
A list of SCC-accredited bodies, including the date, status and scope of accreditation.
Purchase the standards and standards-based products you are looking for.
"Many customers, especially in Europe and Asia, would not buy from us unless we could show that there is an IEC [International Electrotechnical Commission] standard that covers the area, and that our products are compliant with the standard. Thus we found it useful to be active on IEC standards working groups to make sure our technology was covered."

- Greg Stone, VP Business Development, IRIS Power, Mississauga, ON
Businesses reach new markets with standards
Companies use IEC standards and conformity assessment to create business opportunities and enter new markets.