About Hydrogen
Canada has the potential to be a world-leading producer, user, and exporter of clean hydrogen, which is one of the key conduits in achieving Canada's net-zero initiative by 2050. The CSWG is one of 16 working groups supporting the implementation of the Hydrogen Strategy of Canada.
About the Working Group
Co-chaired by the Standards Council of Canada and Natural Resources Canada, the Hydrogen Codes and Standards Working Group (CSWG) gathers close to 200 experts from government, industry, academia, and society to tackle barriers and propose solutions in adoption and commercialization of hydrogen technologies and infrastructure in the context of codes, standards, and regulations.  
The Codes and Standards Working Group is made-up of three task forces that focus on the pillars of the hydrogen eco-system:
Production Task Force centers on the various pathways for producing hydrogen from natural resources and primary energy.
Delivery/Storage Task Force is geared towards the storage and transfer of the produced hydrogen from production sites to end-users in different sectors and includes intermediate storage.
End-use Task Force covers the utilization of hydrogen in industrial, commercial, transportation and residential applications
CSWG working group and task force chairs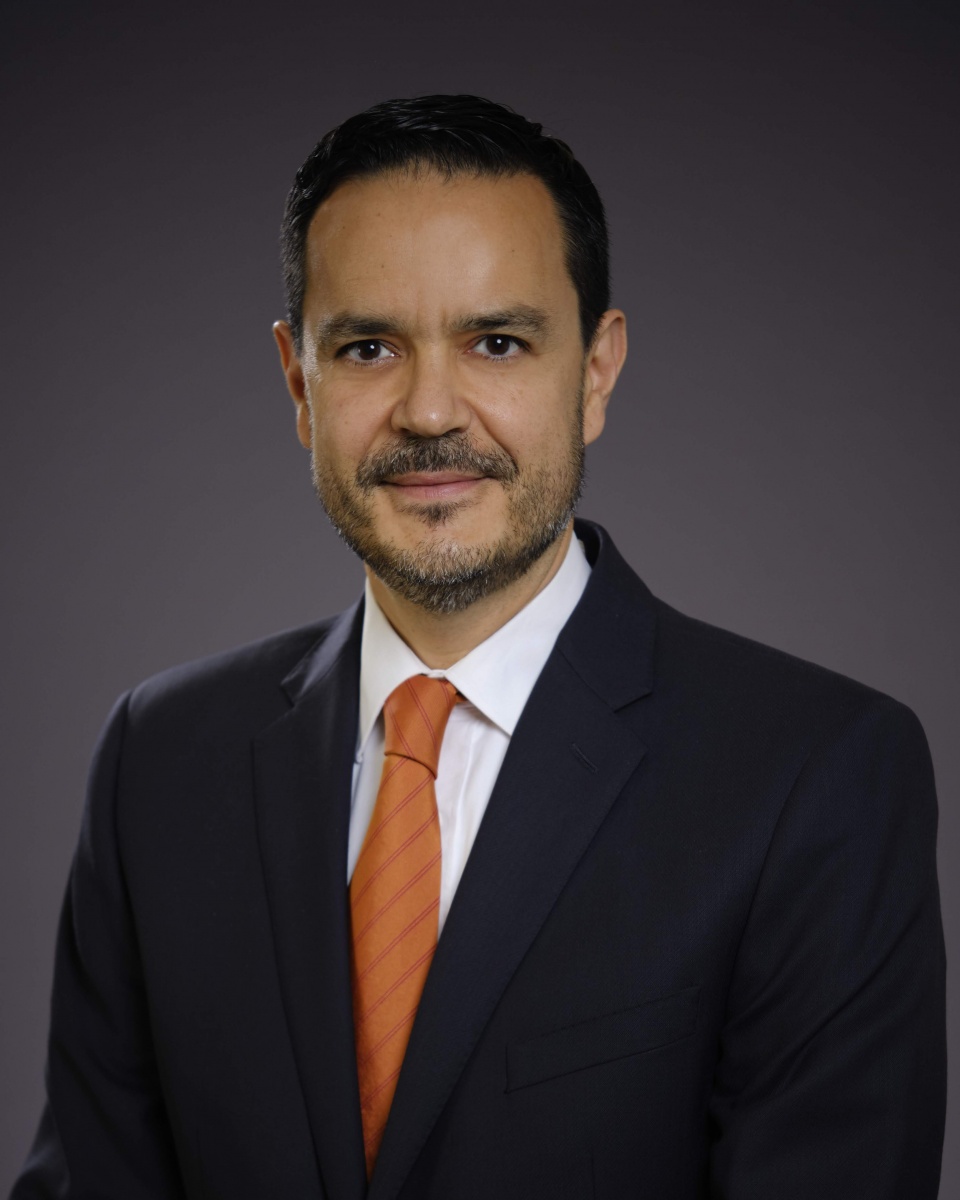 Alejandro Trujillo, CSWG co-Chair, Standards Council of Canada
Alejandro Trujillo is Manager of Regulatory Affairs in the Strategy and Stakeholder Engagement Branch of the Standards Council of Canada (SCC), providing standardization solutions to address policy and regulatory objectives of key Canadian federal departments, and provincial-territorial-municipal public safety regulators. Previously, Mr. Trujillo oversaw international trade and standardization capacity building projects, as well as international cooperation initiatives related to trade harmonization.
Mr. Trujillo has more than 20 years' combined experience in standardization and international trade affairs, as well as a Bachelor of Laws (LL.B)  and a Master in Laws (LL.M). He is a certified ISO 9001, Lead Auditor, and a Certified Customs Specialist (CCS).
---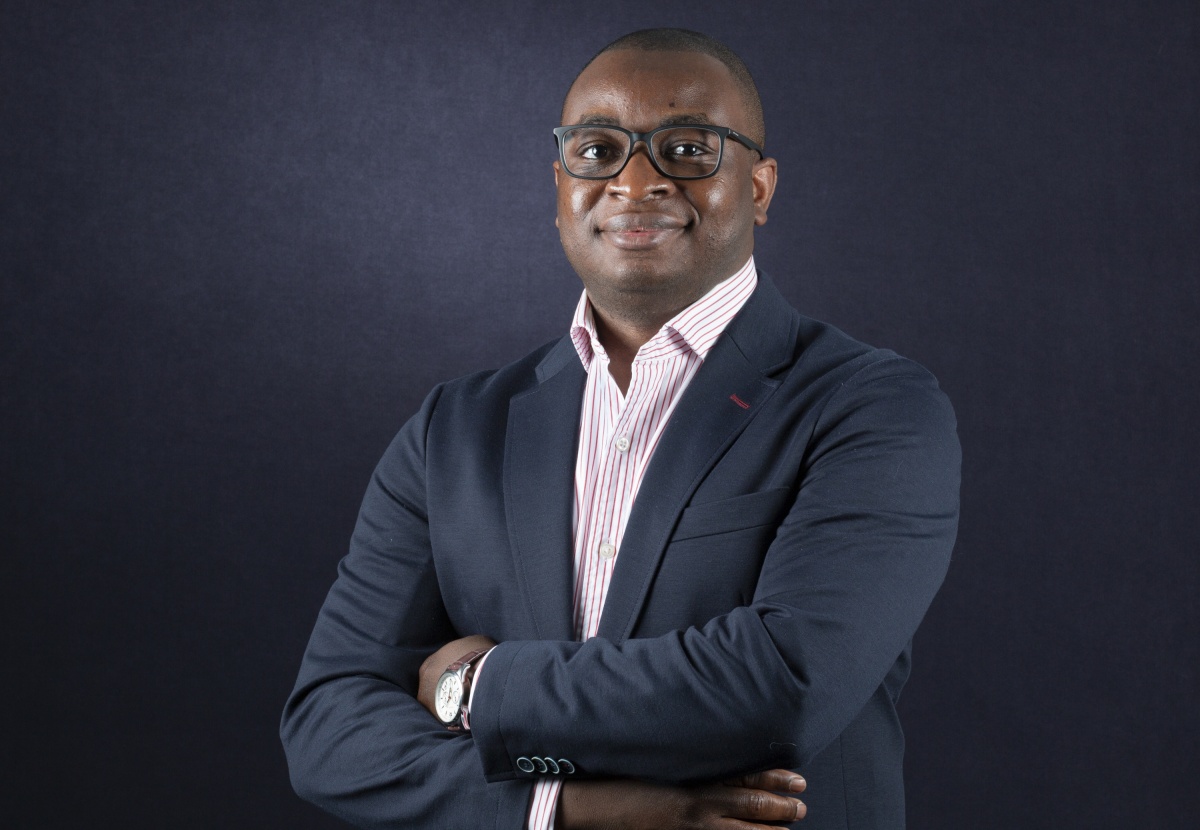 Dr. Olumoye (Moye) Ajao, CSWG co-Chair, Natural Resources Canada
Moye is a senior engineer within the Fuel Diversification Division at Natural Resources Canada and coordinates national and international initiatives on standardization methodologies for the hydrogen value chain. Previously, he oversaw activities on the modelling of  hydrogen production processes, and their techno-economic and environmental assessment at CanmetENERGY. He has over 15 years of experience in the energy field including oil and gas, nuclear and clean fuels production on different continents. 

Moye holds a master's degree in process energy and environmental systems engineering and a Ph.D. in chemical engineering. He is a licensed Professional Engineer in Ontario, Canada. In addition, he leads a task force of the International Partnership for Hydrogen and Fuel Cells in the Economy focussing on maritime regulations, codes and standards gaps, and risk analysis
---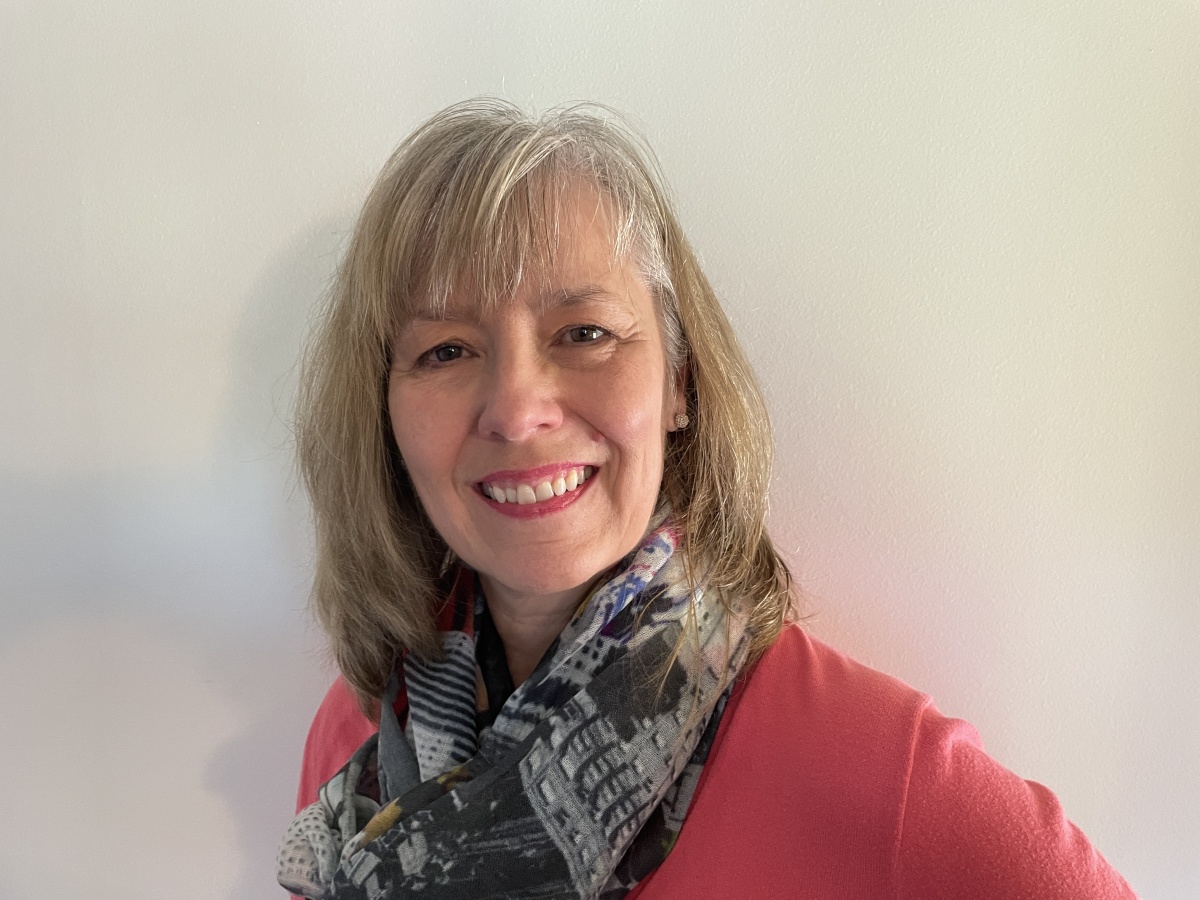 Lisa Doig, Task Force Chair, Production
Lisa has more than thirty year's experience within chemical, electricity and oil and gas sectors in Canada and the UK.  With a passion for energy innovation, she has championed novel clean technologies and flagship projects including hydrogen for fuel and transport, large scale Carbon Capture and Use, energy storage/demand response.  
Lisa holds a Bachelor of Science in Electrical Engineering, a Master of Business Administration, and the Fellow of Engineers Canada designation for her service to the engineering profession.  Lisa is currently President and Chair of Association of Professional Engineers and Geoscientists of Alberta (APEGA).  
---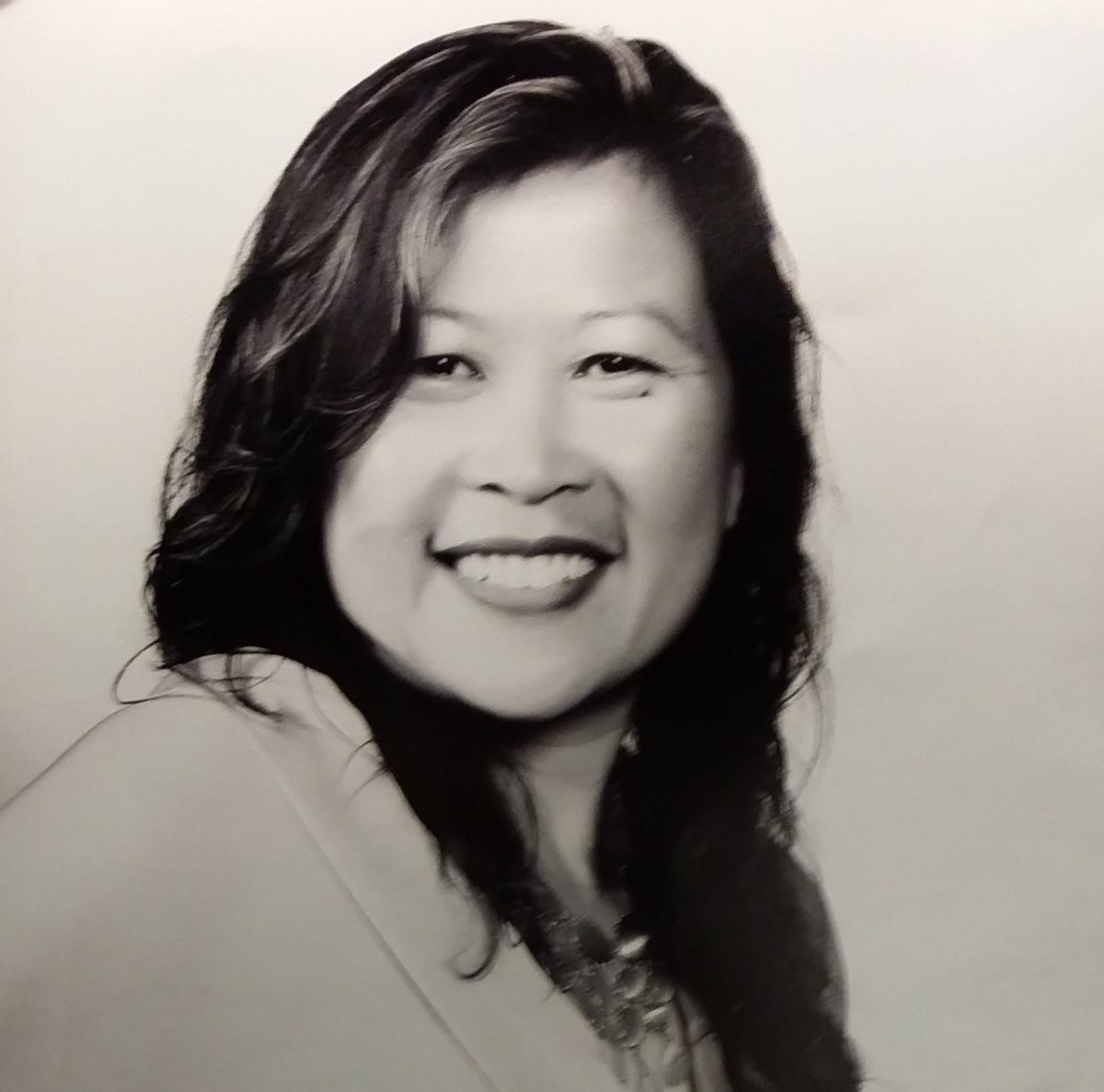 Grace Quan, Task Force Chair, Delivery/Storage 
President and CEO of Hydrogen In Motion Inc. (H2M), a Canadian SME developing a solid state hydrogen storage medium. Grace Quan is a supporter of innovation in the hydrogen supply chain and at the same time brings fiduciary accountability to the table with her CPA/MBA credentials. 
Grace has a vast range of financial and managerial experience in private and public sectors from managing a Flying School, to working in a Provincial Minister's office, to helping to manage Canada's $250 billion dollar budget with the Treasury Board Secretariat of Canada. Grace ii on the Board of the Canadian Hydrogen Fuel Cell Association (CHFCA) and the Board of the Sustainable Energy Council (UK). In 2018 Grace Quan, CEO was recognized by BC Business magazine as one of the 50 Most Influential Women In STEM. 
---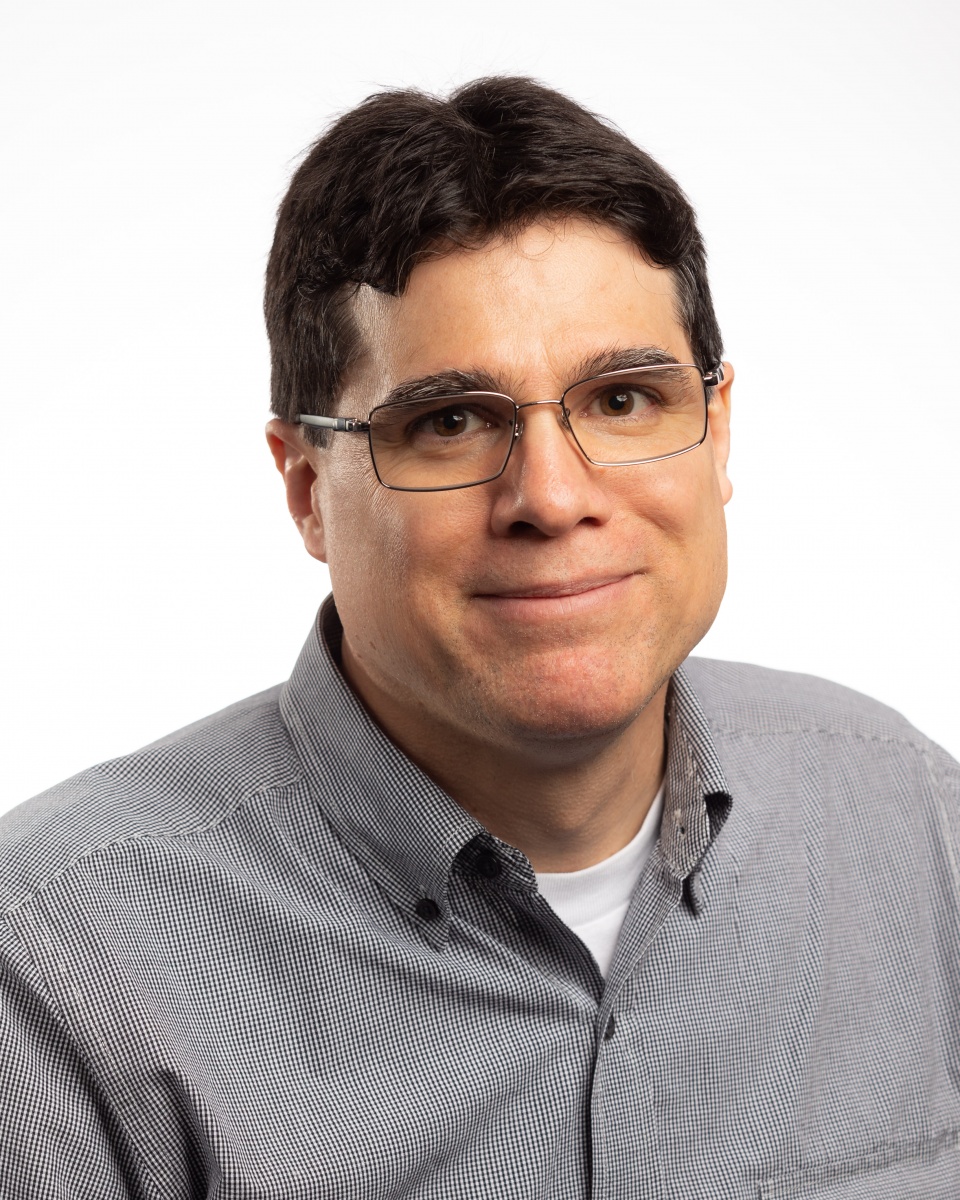 Manuel Hernandez, Task Force co-chair, End-Use
Manuel is a senior researcher at the National Research Council of Canada. His work has included support/advice to the Canadian Space Agency on the design of the Lunar Rover Hydrogen Sub-systems for its Exploration Surface Mobility Program, leading the design of a hydrogen fuel cell system for Boeing Commercial Airplanes, assisting Ballard Power Systems in bringing its hydrogen fuel cell stack design to market, and being instrumental in the CSA's development of an interim standard for portable hydrogen fuel cell generator approvals. 
Mr. Hernandez sits on the SAE G-27 Lithium Battery Packaging Performance Standard Committee and is an active participant of the CSA mirror committee to the International Electrotechnical Commission (IEC) Technical Committee (TC) 105 (Fuel Cell Technologies). He holds a Bachelor's and Master's degrees in Mechanical Engineering, and is a Registered Professional Engineer in British Columbia, Canada.
---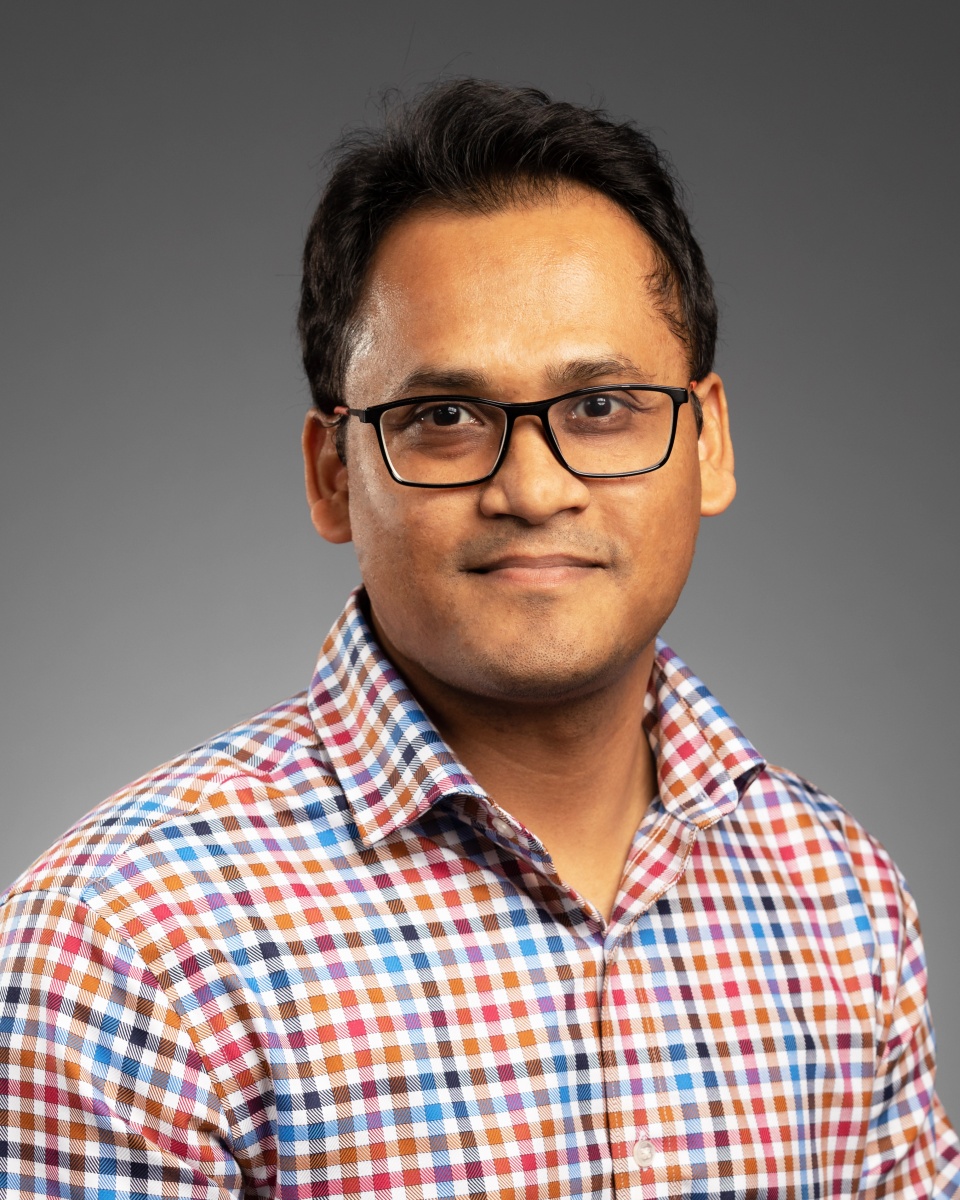 Md. Aminul Islam, PhD, Task Force co-chair 
 Dr. Aminul Islam is a materials engineer and researcher specializing in tribology, materials characterization, wear, corrosion, and failure analysis. Over the past few years, Dr. Islam has been applying his knowledge to assess the suitability of different materials for hydrogen, as well as developing procedures to test material suitability in hydrogen. Dr. Islam has also been involved in the codes and standards gap analysis for hydrogen injection into natural gas. He has published over 90 research articles and technical reports and has served as a reviewer for national funding organizations and international journals. Currently, he serves as a committee member for ASTM G1 and G2 Standard committees and as a reviewer for several international journals, including the Journal of Engineering Failure Analysis, Wear of Materials, and Tribology International. Dr. Islam is an Adjunct Faculty at Dalhousie University, where he has trained and co-supervised several highly qualified personnel (HQP).