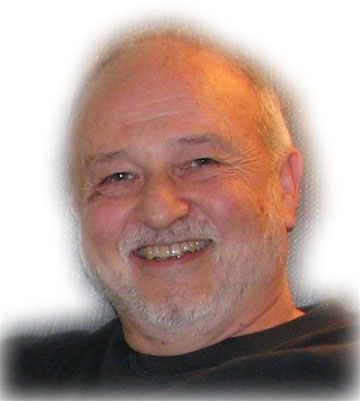 Doug Thorn has over 48 years of experience at Honeywell, a Fortune 100 company that invents and manufactures technologies to address some of the world's toughest challenges linked to global macrotrends such as energy efficiency, clean energy generation, safety and security, globalization and customer productivity.
Throughout his long career at Honeywell, Mr. Thorn has held a variety of roles. An expert in fire standards development, Mr. Thorn was the Manager of Fire and Security Markets and was an active contributor to the development of fire alarm standards. He supported Honeywell's current product offering and submitted U.S. manufactured systems to ULC for marketing in Canada. With a background in drafting, Mr. Thorn also managed Honeywell's design and drafting group.
Mr. Thorn is currently the Senior Marketing Support Specialist and continues to play a lead role at representing Honeywell on standards development writing and product submittal at Underwriters Laboratories of Canada.