Canadian Advisory Council on Energy Efficiency (CACEE)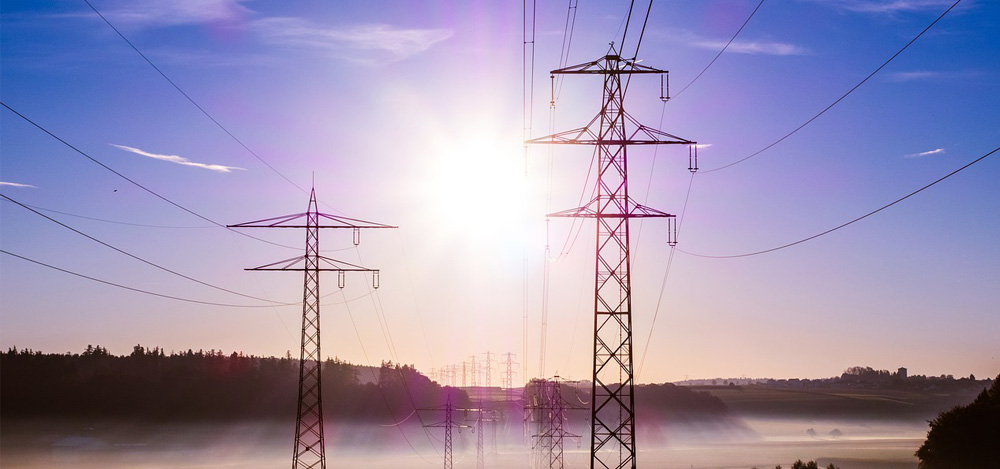 CACEE acts as the Advisory Body to participating Accredited Organizations (AOs) and provides a forum for discussing the technical, social, economic, and regulatory aspects of developing, promoting, and implementing Canadian standards in the field of Energy Efficiency.
CACEE is comprised of representatives from Canadian jurisdictions which have regulatory or portfolio responsibility for energy efficiency, and relevant Standards Development and Certification Organizations recognized by the Standards Council of Canada.  Invited Guests and Liasons, also contribute towards the activities of CACEE.
Public - Accessible to all site users. Visible in the Groups listing