Section 1
Message from the incoming CEO

Message from the incoming CEO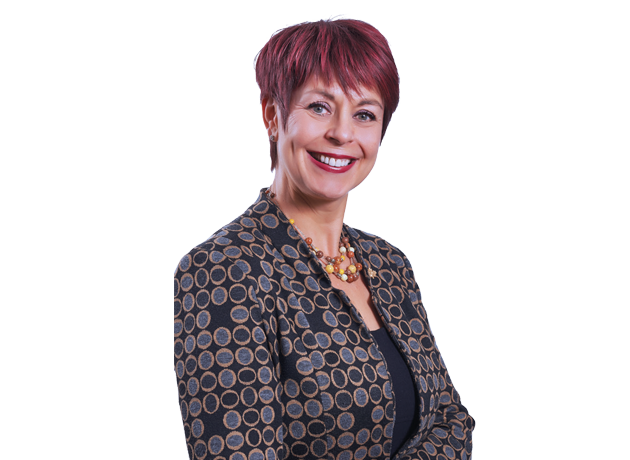 One of my first official duties as the new CEO of the Standards Council of Canada is to sign off on SCC's 2017–18 Annual Report.
This report highlights a year of achievement for SCC under the leadership of John Walter. I thank him for the significant contributions he made to transform SCC so it consistently delivers value for Canada.
I look forward to continuing to build on our important work to support the government's priorities including innovation, intellectual property, infrastructure and the environment, and trade.
We are leveraging standardization and working hand-in-hand with Canadian companies to create first-to-market advantages that give them a competitive edge. This will create economic opportunities and greater prosperity for Canada.
I will continue to work in close collaboration with our stakeholders to ensure that more standardization solutions are available for the benefit of Canadian governments, industry and consumers. Building on SCC's strong culture of excellence—and incredibly capable, committed and competent staff—and engaging more Canadians to participate in the development of standardization solutions will be key elements of our success.
This is an exciting time to be involved in standardization. More than ever before, globalization is opening up a world of opportunities and standards-setting is the new means of securing Canada's economic advantage.
CHANTAL GUAY, ING., P.ENG.
Chief Executive Officer*
 
* As of April 16, 2018