The Standards Council of Canada (SCC) offers an internationally recognized accreditation program for product, process and service certification bodies.
SCC accreditation is recognized throughout Canada and is mandatory in certain regulated areas. It provides proof of compliance that opens doors to many foreign markets.
Certification bodies from around the world seek SCC accreditation as proof that their work is in line with the most current national and international standards and regulations.
Scope of accreditation
The scope of accreditation defines the activities covered by an organization's accreditation. SCC offers accreditation to product, process and service certification bodies in many fields, which include, but are not limited to:
Construction materials
Electrical products
Energy efficiency verification (e.g. ENERGY STAR®)
Fire and personal safety equipment
Food safety (e.g. CanadaGAP; SQF Institute)
Forestry products
Fuel-burning equipment
SCC is no longer accepting applicants into the Canada Organic Regime program.
For current program information please visit: http://www.inspection.gc.ca/food/organic-products/eng/1300139461200/1300...
Regulatory Authority Advisory Bodies
Certification bodies accredited by the Standards Council of Canada (SCC) must establish ongoing documented working relationships with applicable Canadian regulatory authorities in their field.
Get started on your SCC accreditation process.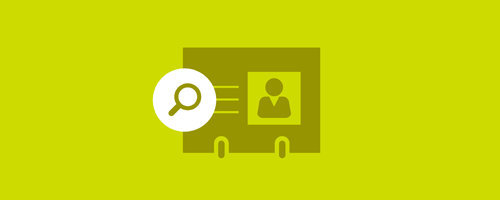 Find an Accredited Certification Body
A list of SCC-accredited bodies, including the date, status and scope of accreditation.
Purchase the standards and standards-based products you are looking for.