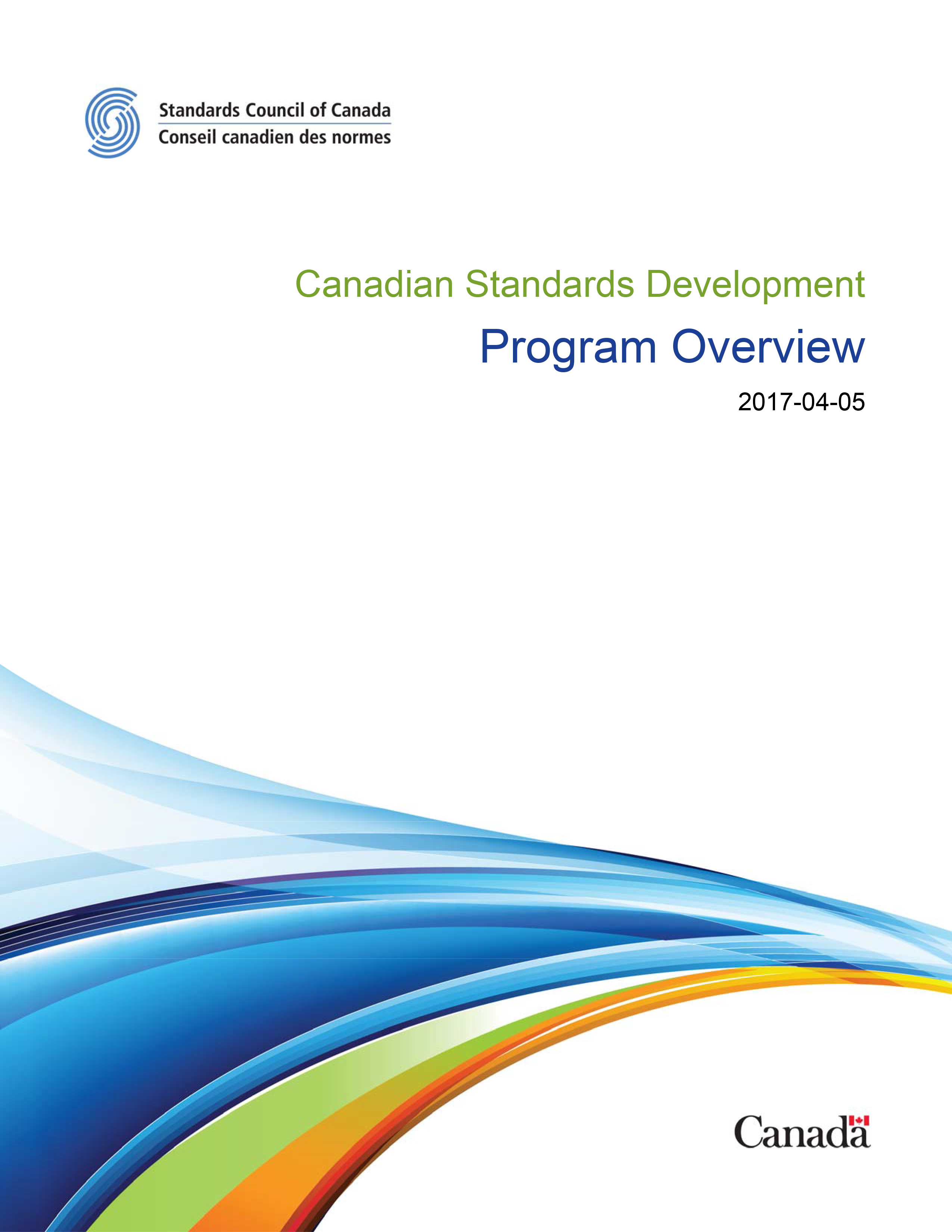 This document provides an overview of the CSD Program, which SCC governs as part of its mandate. For the purposes of expediency, the acronym CSD – POV will be used. The following areas are included: 
Process for SDO Accreditation,
National Standards of Canada (NSC) and Adoptions, 
Centralized Notification System (CNS),
Duplication Resolution Mechanism (DRM), 
Management of contracts awarded to SCC-accredited SDOs, and 
Oversight of Intellectual Property Rights (IPR), exploitation rights, sales/royalties and distribution of ISO/IEC standards.