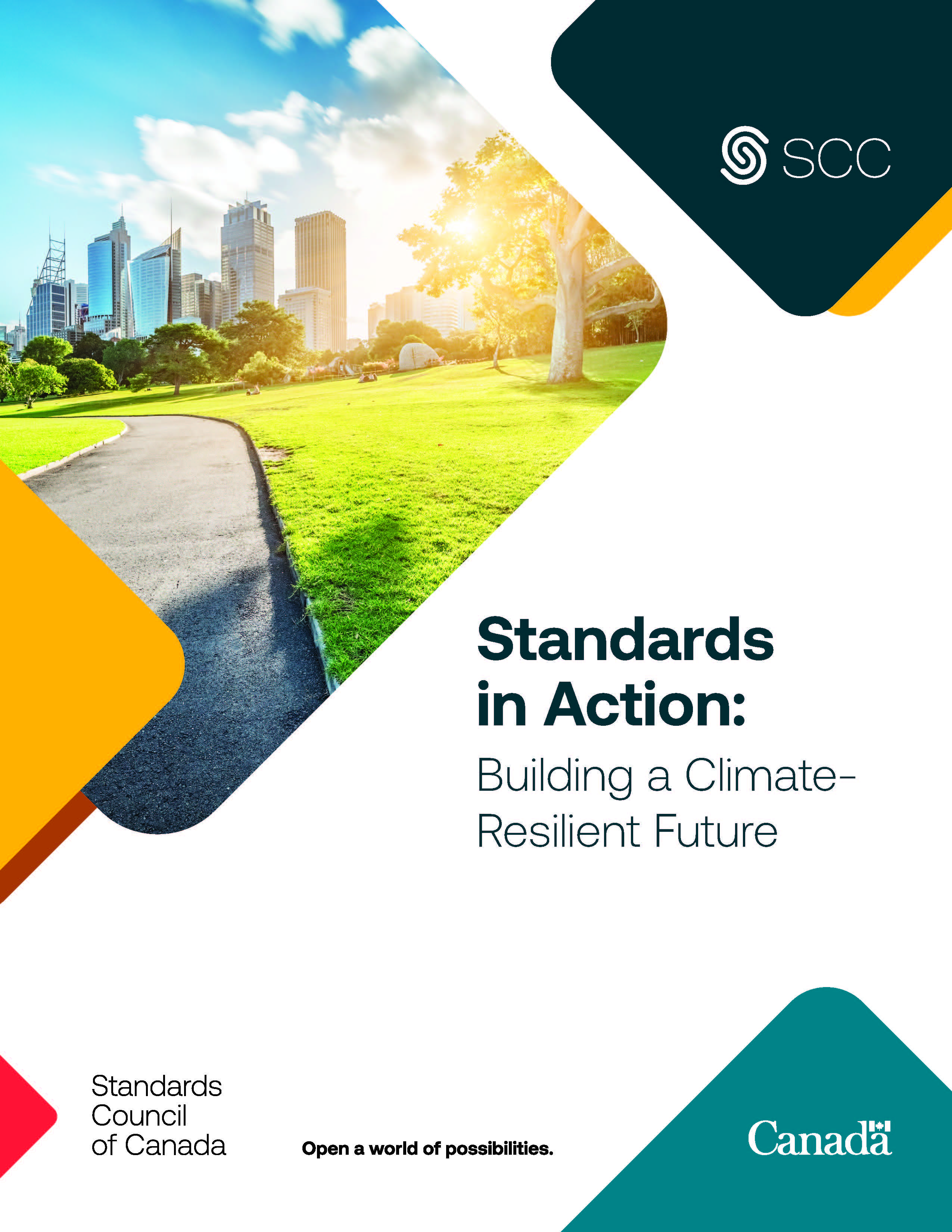 Since 2016, SCC's Standards to Support Resilience in Infrastructure Program has led the development of dozens of standards and related guidance to safeguard critical infrastructure in Canada. SCC held a national consultation in 2020 to find out what else is needed to help Canadians adapt to climate change. 
The input we received underscores the importance of the work SCC has advanced to date in close partnership with standards development organizations (SDOs) and other key partners. The findings also highlight the risks of not taking further action to adapt to climate change. 
To find out about the results of this consultation, read our Standards in Action: Building a Climate Resilient Future report.