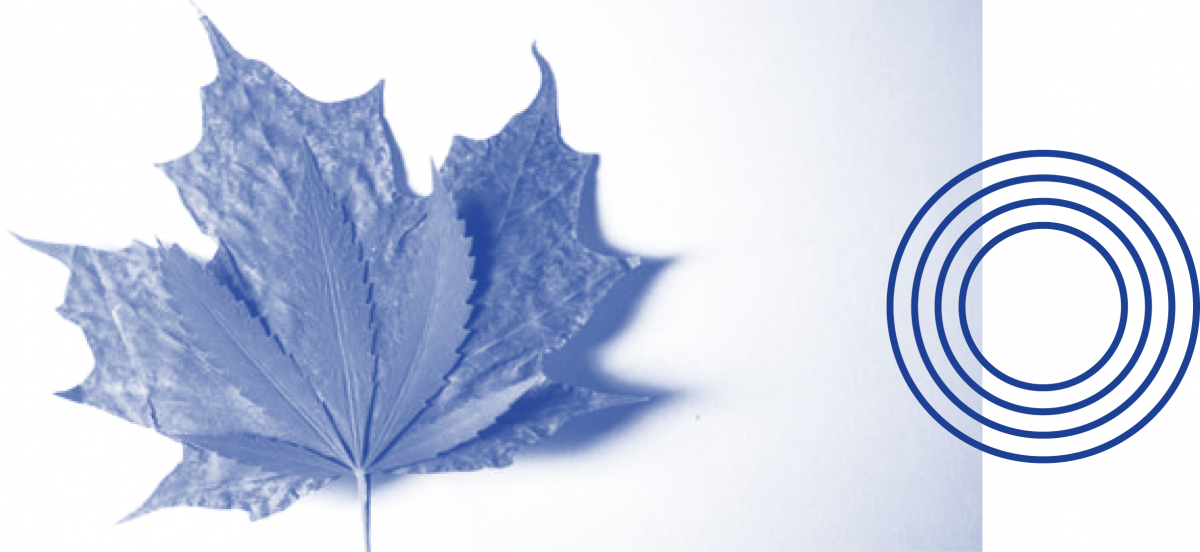 Cannabis is an emerging new industry that includes both the established medicinal cannabis industry as well as a new recreational market that arrived with legalization on October 17, 2018. The drug is fourth in popularity around the world after alcohol, caffeine and tobacco and Canadians consistently rank among the most active users. The emerging sector has significant long-term economic potential for both domestic and international markets. The development of international standards provides an opportunity to protect people and promote Canadian economic interests.
The sector is experiencing several trends, such as medical cannabis recalls and questions about safety and quality control, that may lead to important standardization and accreditation opportunities. As well, key regulators and industry stakeholders have identified a strong interest in the development of international standards that will provide additional assurances to consumers.
SCC is working to advance standardization activities in the cannabis sector by participating in established international standards development efforts to explore whether it can meet Canadian needs. SCC has also been working directly with the National Research Council of Canada and has established an approach to coordinate Canadian input through the National Cannabis Standardization Advisory Committee. As well, Health Canada has identified how standards can support Canada's regulatory framework for cannabis.