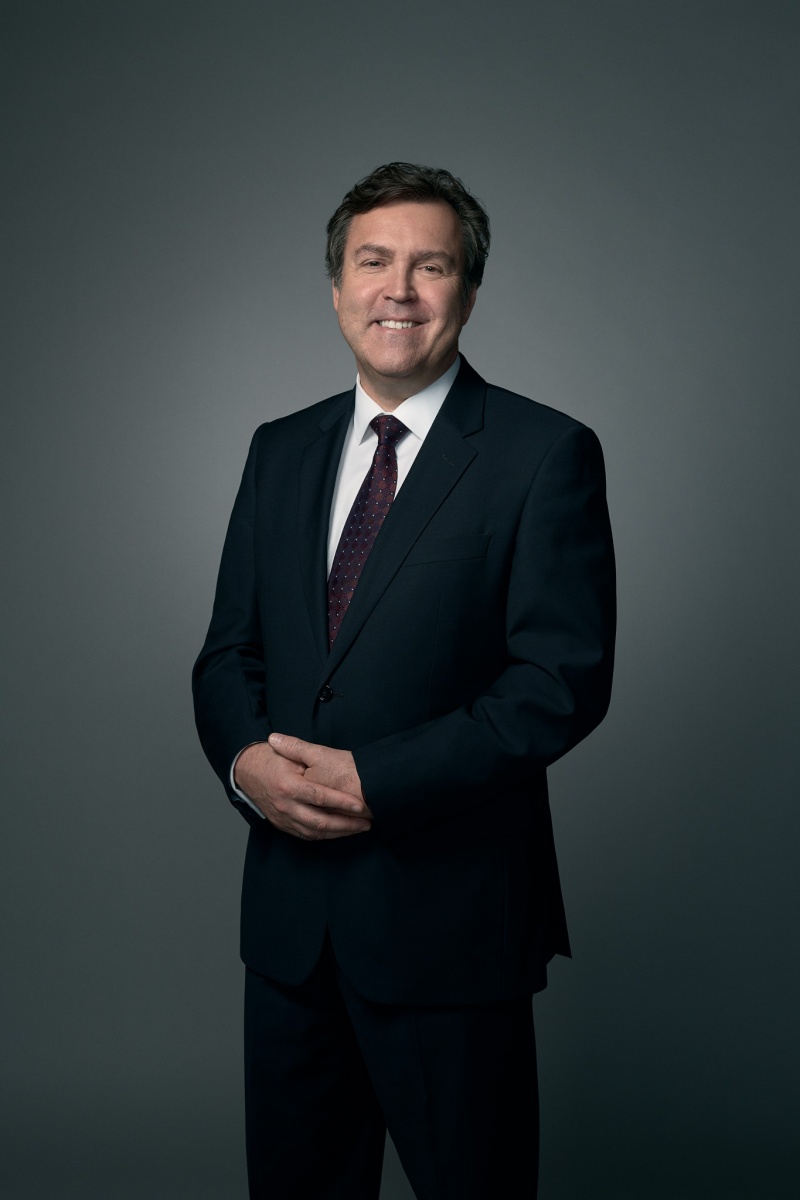 Vice-President , Strategy and Stakeholder Engagement
Role
Richard joined SCC in February 2019 and is currently the Vice-President of Strategy and Stakeholder Engagement. With 30 years of experience in both the public and private-sector, Richard brings valuable expertise in areas such as construction, building regulations, industrial automation, as well as industrial and construction innovation.
Professional Background
Prior to coming to SCC, Richard spent four years at the National Research Council of Canada (NRC), where he held the position of Director General of the Construction Research Centre. Amongst other responsibilities, the CRC is the custodian of the National Building Codes.
Richard joined the NRC from the Industrial Research Centre of Quebec (CRIQ). While at CRIQ he held various positions including Vice-President of Operations, Director of Testing and Export Conformity Services, Director of Industrial Automation, and Vice-President of Strategic Information and Product Conformity.
He has also been Chairman of the Board of Directors at the Center for Innovation in Microelectronics of Quebec (CIMEQ), a college technology transfer centre. He is a founding member of the Regroupement des équipementiers en automatisation industrielle (REAI) of Quebec, and was a member of the Board of Directors of Manufacturers and Exporters of Quebec (MEQ). Until recently, he was the President of the board of CIB World (International Council for Research and Innovation in Building and Construction).
Education
Richard holds a Bachelor of Engineering in mechanical engineering from the Université de Sherbrooke. He also conducted research internships at Pratt & Whitney Canada.