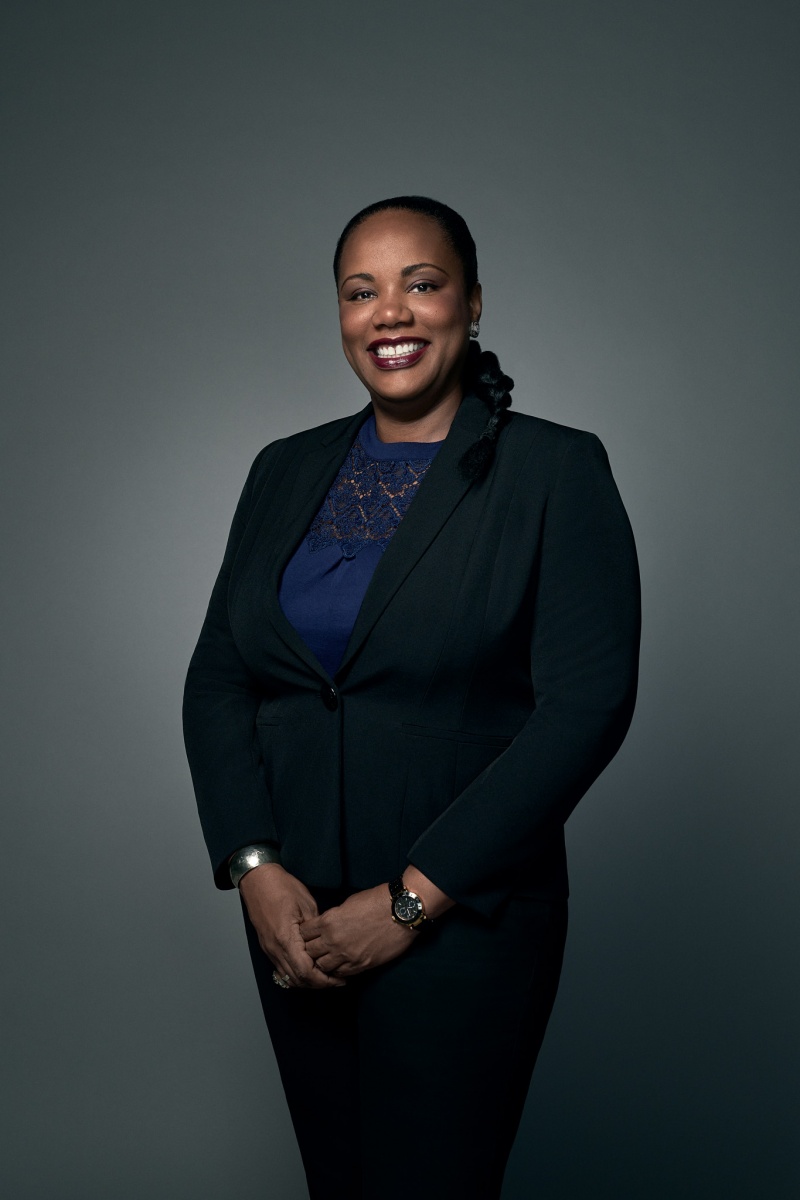 Vice-President
Role:
Mkabi Walcott is the Vice-President of the Standards and International Relations Branch at the Standards Council of Canada (SCC), the Canadian national standards body. In this role, she is responsible for setting the priorities and direction of the branch. Dr. Walcott also oversees the Canadian standards development system, including the governance of SCC-accredited standards development organizations and contract management activities related to standards development. She is also currently a member of the International Organization for Standardization's (ISO) Technical Management Board.
Professional Background:
Previously, Dr. Walcott was Senior Director, Global Standards Development, at SCC and also served as the Director of the Saint Lucia Bureau of Standards (SLBS) for five years. Major accomplishments during this tenure include championing the alignment of all standardization and metrology programs with national economic and social priorities, designing stakeholder strategies focussed on raising awareness among policy makers and the public, and representing Saint Lucia in numerous policy related discussions with government and non-governmental officials.
Dr. Walcott has a breadth of experience in both technical and policy related standards work, including serving as a member of the ISO/DEVCO Chair's Advisory Group; Co-Convenor of the ISO/DEVCO Working Group 2; and as a member of the COPANT Board of Directors.
Education:
Dr. Walcott holds a Doctorate in Veterinary Medicine degree from the University of Agricultural Sciences, Havana and has more than 14-years of experience working in standardization and project management. Her unique experience working for both large and small standards bodies in developed and developing countries provides a broad perspective and understanding of matters relevant to members from across the ISO family.​