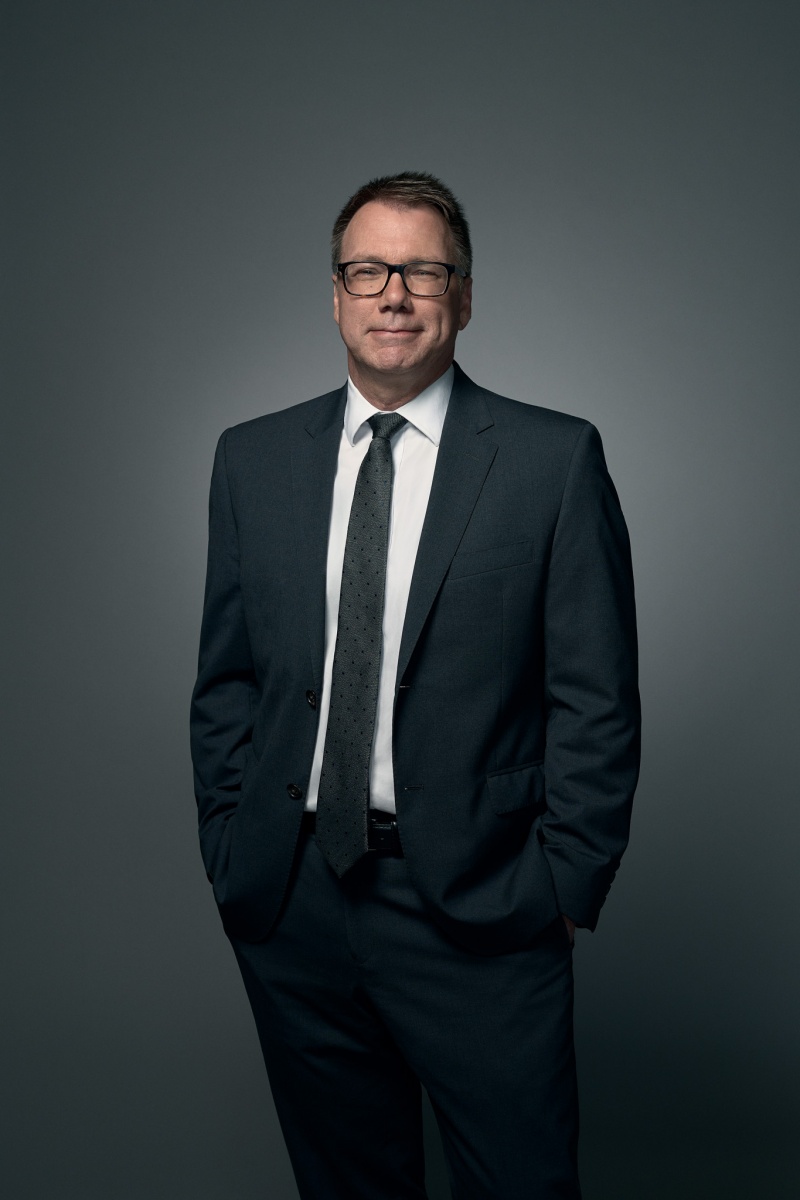 Vice-President , Corporate Services
Role
Greg joined SCC in February 2018 and is the Chief Financial Officer and Vice-President of the Corporate Services Branch. With 20 years of senior level management experience in finance and business, Greg is skilled in the areas of strategic planning, operations management, accounting, financial reporting, budgeting and performance management.  He has held leadership positions in both public- and private-sector organizations in Canada.
Professional Background
Prior to coming to SCC, Greg worked for five years as Vice-President, Finance at AL-Pack Enterprises Ltd., a private sector manufacturer based in Atlantic Canada. Before that, Greg spent 10 years working in a variety of senior financial leadership roles with Irving Oil Ltd. and the J.D. Irving, Limited, in Saint John and Moncton, New Brunswick.
Education
Greg holds a Bachelor of Arts degree (Economics) from Carleton University in Ottawa. He also holds a CPA, CMA Designation from the Certified Professional Accountants Association.