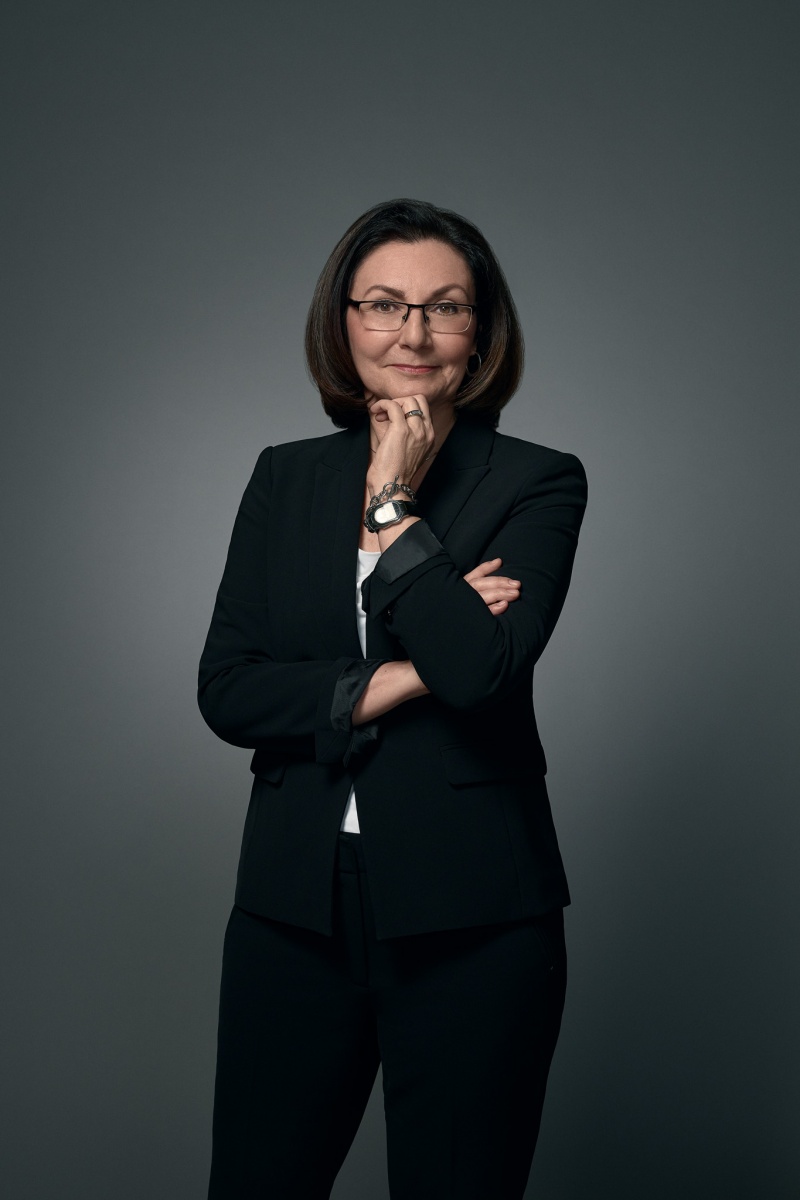 Chief Human Resources Officer
Role
Dominique joined SCC in November 2015 and is the Chief Human Resources Officer. With 30 years experience in the private, public and not-for-profit sectors, she brings valuable expertise in the areas of organizational development and overall HR operations. Her particular career focus has been in the areas of leadership development, emotional intelligence, team building, conflict resolution and creating a high performance and learning culture.
Professional Background
Prior to coming to SCC, Dominique spent more than seven years in leadership roles at the Medical Council of Canada. Before that she spent over 20 years as a senior consultant where she helped private and public sector organizations develop healthy organizational cultures where she focused on leadership development, effective interpersonal communication and coaching.
Dominique has held a position on the board of directors of Tewegan Housing for Indigenous Young Women for close to 11 years. 
Education
Dominique holds an honours degree from the University of Ottawa in International and Comparative Politics. She also holds CHRL and CHRP designations from the Human Resources Professionals Association, as well as a Management Certificate in Human Resources from Carleton University. She has also earned an Advanced Executive Certificate in Human Resources Management from the Queen's University School of Business.