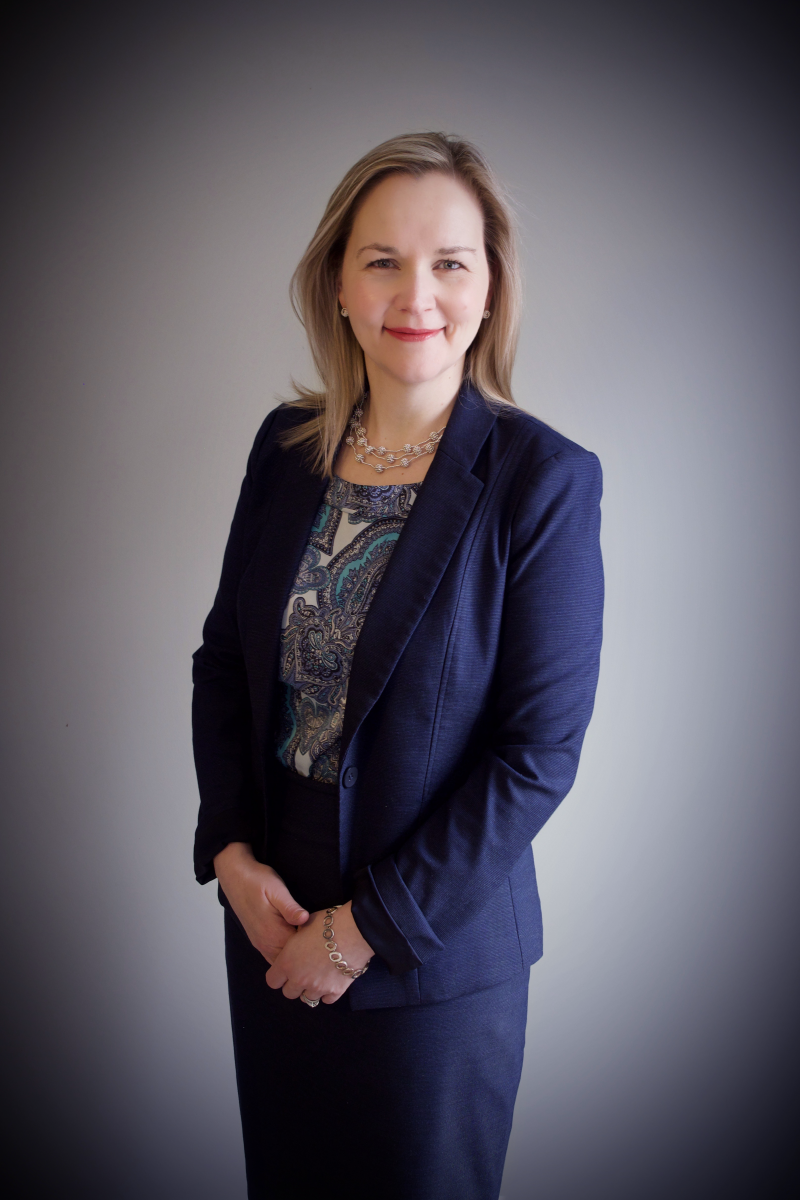 Corporate Secretary and Legal Counsel
Role
Christine List joined SCC in March 2020 and is the Corporate Secretary and Legal Counsel. In this role, Christine supports the SCC's Governing Council and its senior management and acts as the principal liaison between them. Christine is responsible for SCC's legal matters and provides expertise and direction in corporate governance practices. 
Professional Background
Christine has over 17 years of public sector legal experience. Prior to joining SCC, Christine spent two years at the Royal Canadian Mint as Assistant Corporate Secretary. She was responsible for leading the corporate secretariat team and conducting a review of the corporation's governance framework. Christine also spent more than 10 years at the Office of the Auditor General of Canada, four of those years as Legal Counsel and Corporate Secretary.  
Education
Christine holds a Bachelor of Social Science degree with honours in political science and a Bachelor of Laws, both from the University of Ottawa. She is a member of the Law Society of Ontario.