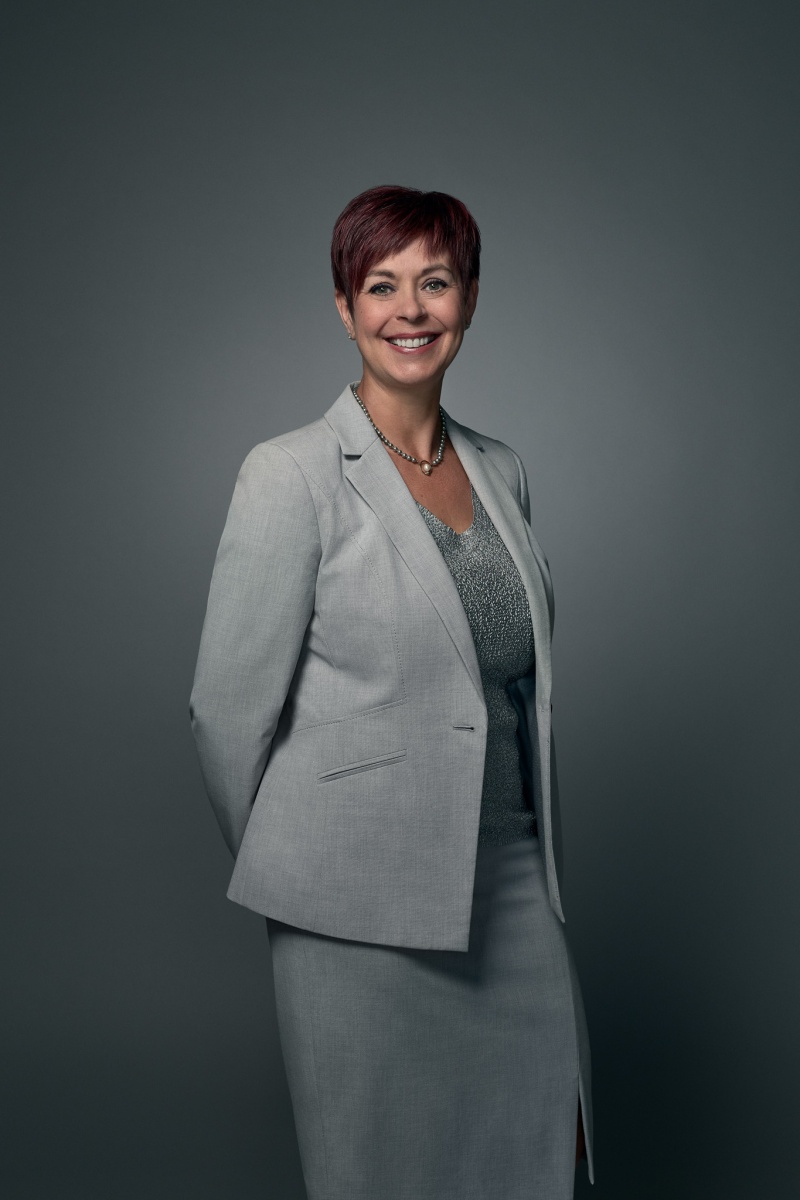 Chief Executive Officer
Role
In April 2018, Chantal Guay was appointed the Chief Executive Officer (CEO) of the Standard Council of Canada.  
Prior to this role, Ms. Guay was SCC's Vice President, Standards and International Relations where she was responsible for the overall management of the Canadian standardization network. She also served as SCC's Vice President, Accreditation Services for five years where she led the transformation of this unit including a completely renewed business model with a customer-centric focus. 
In January 2020, Chantal became the first woman to both lead SCC and represent Canada on the International Organization for Standardization (ISO) Council. She's also very active in the international community, holding many positions such as Chair of the Pacific Asia Standards Congress. She brings a strong understanding of the importance and value of standards, conformity assessment, quality, and systems management in the private and public sectors.
Professional Background
Prior to joining SCC, Ms. Guay was CEO of Engineers Canada, the national organization comprised of the 12 provincial and territorial associations that regulate the practice of engineering in Canada, and that license the country's more than 300,000 professional engineers. Under her leadership, the engineering profession adopted the 30 by 30 strategy which is aimed at raising the percentage of newly licensed engineers who are women to 30 per cent by the year 2030. Chantal was recognized for this work in 2020 when she was honoured with a fellowship from the Canadian Academy of Engineering.
Education
Ms. Guay holds a Bachelor of Applied Science in Geological Engineering from Université Laval, and a Master's in Environmental Management from the Faculty of Applied Sciences, Université de Sherbrooke.  She has also earned an Advanced Executive Certificate in General Management from the Queen's University School of Business, as well as the ICD.D designation from the Institute of Corporate Directors after completing the ICD-Rotman Directors Education Program.