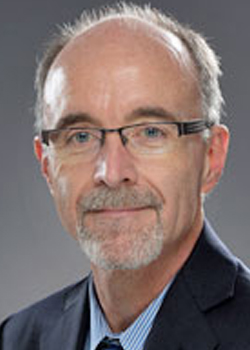 The National Research Council (NRC) is the Government of Canada's largest research organization supporting industrial innovation, the advancement of knowledge and technology development and fulfilling government mandates. Their exemplary commitment to Canada's standardization network has seen them take on a prominent role in helping to align public safety codes across Canadian jurisdictions and to ensure codes are regularly updated to reflect technological advancement in the fields of construction and public safety. For their vital contributions, NRC is being recognized with the Standards Council of Canada's (SCC's) 2018 Corporate Commitment Award.
The model codes developed for Canada by NRC carefully consider the needs of Canadians and ensure the framework of codes and referenced standards that can be easily adopted by Provinces and Territories. NRC's Construction Research Centre, in particular, has played a critical role in ensuring Canada's public safety and preparedness for climate change—through the Climate-Resilient Buildings and Core Public Infrastructure Project—by working with SCC and standards development organizations (SDOs) to develop and enhance critical standards.
Accepting the award on behalf of NRC will be Dr. Michel Dumoulin, the Vice-President (acting) of the NRC's Engineering Division. Dr. Dumoulin has been with NRC for over 20 years, and has co-authored over 120 scientific publications and six patents.