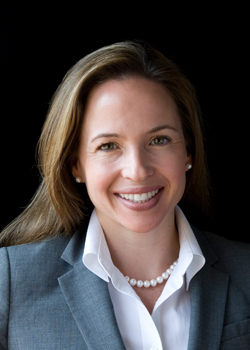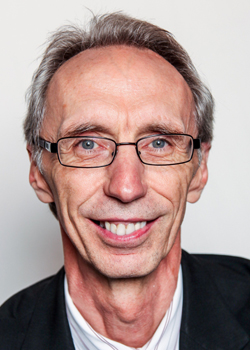 The Canadian Mirror Committee of the International Organization for Standardization Technical Committee 215 – Health Informatics (MC/ISO/TC 215) is the winner of the Standards Council of Canada's (SCC's) 2018 Committee Achievement Award.
Since its inception in August 1998, ISO/TC 215 has published 183 standards, with an additional 55 standards currently in development. Canadian representatives, participating through MC/ISO/TC 215, have provided significant contributions to this impressive work and are recognized by international experts for their leadership roles on the committee. Canadian representatives also led the way to creating a Joint Initiative Council (JIC) for ISO/TC 215, which brings together committee membership and representatives from several international standards development organizations (SDOs) working in health informatics. The JIC is a forum for collaboration and coordination to reduce duplication and identify synergies that enable efficient standards development in the area.
From leading the development of numerous standards documents to taking on the role of international Convenor for multiple working groups over two decades, this dedicated group of Canadian volunteers from MC/ISO/TC 215 have been applauded for their consistent, strong and effective leadership.