Find the required documents for becoming accredited and for continued adherence to requirements.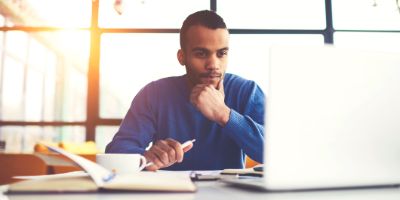 Accreditation requirements and guidance
Program Overview documents (POVs) describe the various programs offered by SCC, including accreditation programs, development of ORDs, and National Standards of Canada and National Adoptions of Canada. 
Requirements & Guidance documents (R&Gs) detail additional requirements and guidance established by SCC as part of its accreditation programs.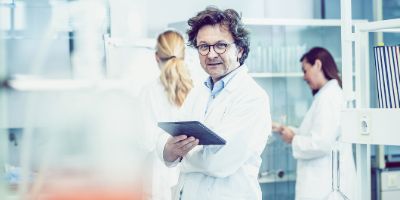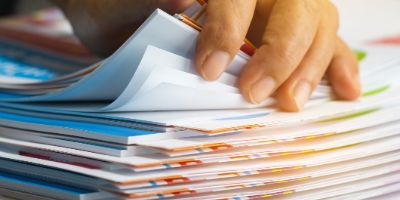 Policy on Accreditation Symbol Use
The Standards Council of Canada (SCC) makes accreditation and recognition symbols available to accredited or recognized organizations to illustrate their accreditation status with SCC.