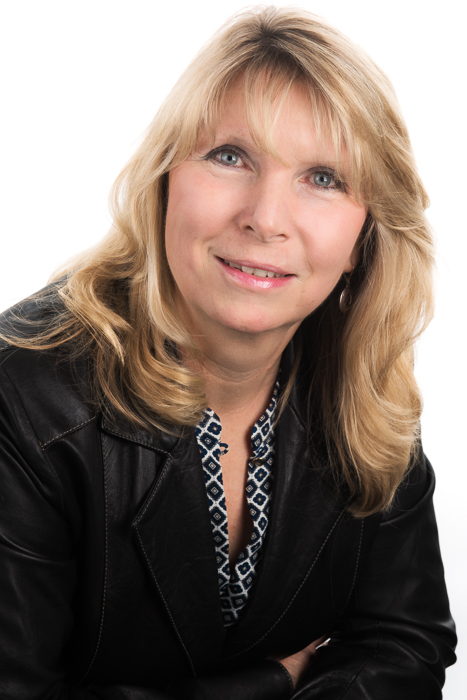 Acting Vice-President, Accreditation Services Branch
Role
Cynthia joined SCC in 2013 and is currently the Acting Vice-President of the Accreditation Services Branch. With more than 20 years of senior level management experience, Cynthia is a respected leader who is skilled in the areas of strategic planning, operations management, customer strategies, leadership development, training, education, performance measurement and quality. Her proven track record directing many facets of a national accreditation program is the value she brings to SCC.
More information on SCC's Accreditation Services Branch
Professional Background
Cynthia has held a number of senior leadership positions in health care organizations and within the not-for-profit sector focusing on accreditation delivery and standards development, education and credentialing.
Education
Cynthia holds a Master's degree in Health Care Administration and a Bachelor of Science degree from the University of Ottawa.
Contact details
+1 613 238 3222, ext. 489
E-mail : cynthia.milito@scc.ca