The Standards Council of Canada (SCC) is pleased to congratulate Mr. Joe Gryn on being recognized with the International Electrotechnical Commission's (IEC's) 2017 Thomas A. Edison Award. In order to identify and seize opportunities in the global marketplace, SCC works to support Canadian experts like Mr. Gryn in taking on leadership roles in international standardization.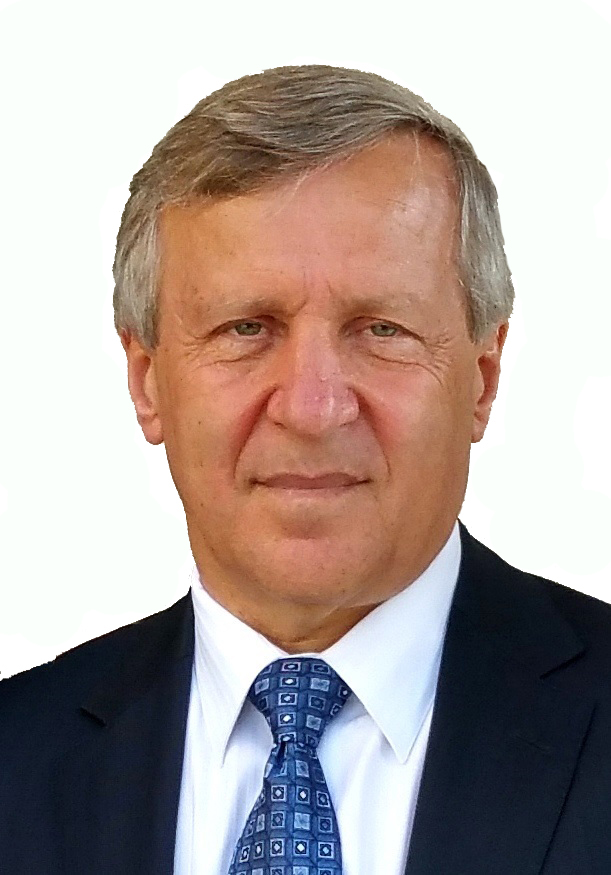 Created in 2010, the Thomas A. Edison Award recognizes exceptional achievement, dedicated service and significant contributions to the IEC through the effective management of Technical Committees or Subcommittees by their officers, or by officers of IEC Conformity Assessment Systems and their subsidiary bodies. A maximum of nine Thomas A. Edison Awards may be granted per year.
Mr. Gryn was recognized for his role as Chair of the IEC System of Conformity Assessment Schemes for Electrotechnical Equipment and Components (IECEE) Peer Assessment Committee (PAC), and in recognition of his outstanding record of achievements in the IEC Conformity Assessment work. He is the fifth Canadian to win the prestigious award since its inception. Past Canadian winners have included Robert Arseneault (2016), Tony Capel (2013), Claire Vincent (2012) and Nic Maennling (2010).
SCC realizes that we can provide value to Canada through international leadership, and we recruit and support the most qualified experts in strategic areas to strengthen Canada's voice on the global stage. These experts work within regional and international forums to ensure the needs of Canadian stakeholders are represented.
"I'm delighted to congratulate Joe Gryn on receiving the prestigious IEC Thomas A. Edison Award. Joe's 30-plus years of experience in all aspects of product certification and testing have been invaluable to the IEC, and he continues to serve as a strong ambassador for international standardization and conformity assessment in Canada and around the world." - John Walter, CEO, SCC
More information: