Message from the CEO and the Chair
Message from the CEO and the Chair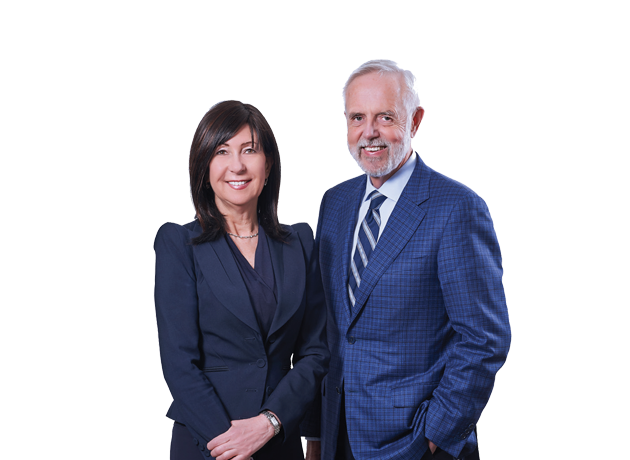 Standards underpin the modern world. They are essential for technological progress, international trade, economic growth and social well-being. As the world becomes increasingly interconnected and more technologically advanced, standardization will become even more important.
As the leader of Canada's standardization network, the Standards Council of Canada (SCC) facilitates innovative standardization solutions that protect Canadians, drive innovation, promote domestic and international trade, support sustainable development and fuel our economy.
This is a critical time for SCC. Over the last few years, and particularly in 2017–18, we have demonstrated our capacity to advance standardization solutions that deliver results for Canada. As this report demonstrates, this year we made significant progress in advancing our corporate priorities to promote innovation, to provide value to Canada and to lead standardization solutions for society in Canada and globally.
In today's global economy, SCC has recognized that there are unique opportunities to advance standardization solutions in a way that will give Canadian innovators a competitive advantage and generate opportunities for Canadians. This year, SCC initiated our five-year Innovation Program to embed standardization in Canada's innovation landscape, with a focus on areas that have the greatest economic potential for Canada. We are working directly with a variety of Canadian companies that are innovating in areas from digital wayfinding and cybersecurity solutions to tech support services for power utilities, and from marine sensors to other creative technologies that will benefit our environment.
By offering strategic advice and expertise, supporting the creation of stakeholder consortia and making connections to regulatory networks and technical committees, we can help these companies become standards makers—the new means of securing economic advantage in today's global economy. When we help innovative companies scale up and go global, we contribute to Canada's economic growth and help create jobs.
To advance Canadian priorities, we have also redoubled our commitment to being a national, regional and international leader. By bringing countries together and proving ourselves to be a trusted advisor, we are working to increase the visibility and support of Canadian experts and leaders involved in standards setting. Today, thanks to our commitment to standards leadership, regional organizations and other national standards bodies from around the world increasingly look to Canada—and specifically to SCC—to lead the way.
As always, our work comes back to delivering results and creating value for Canada. In everything we do, SCC is focused on our core objective of providing standardization solutions that benefit the economic and social well-being of Canadians.
Our plan moving forward is ambitious. We will continue to work with all stakeholders in Canada's standardization network to advance solutions that benefit Canadians, deliver results to help grow our nation's economy and create long-term prosperity.
JOHN WALTER
Chief Executive Officer*
 
* John Walter retired from SCC on April 13, 2018