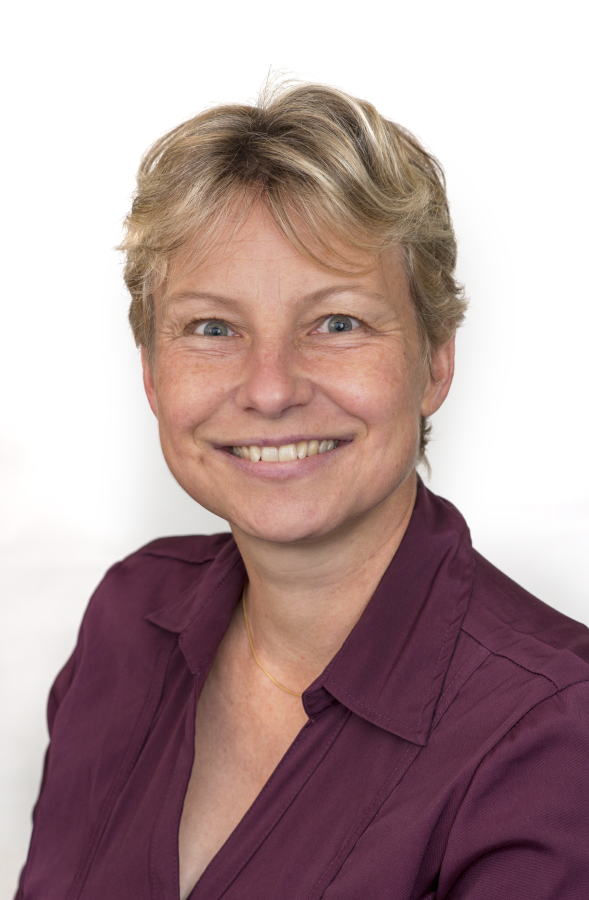 Acting Vice-President, Strategy and Stakeholder Engagement
Role
Anja joined SCC in July 2017 as the Senior Director of Policy & Stakeholder Engagement in the Strategy and Stakeholder Engagement branch, and became Acting Vice-President of the branch in June 2018. With 25 years of experience in the areas of public policy, policy analysis, international relations and government relations, Anja brings strong strategic planning and management skills to the role.
Professional Background
From 2009-2011, Anja was a Senior Policy Analyst at SCC, after which she worked as a Director at the Conference Board of Canada and a Director General at the Canadian Northern Economic Development Agency before re-joining SCC. Prior to that, she spent 17 years as a diplomat in the Danish Foreign Service, working primarily in the areas of Arctic Affairs and international trade negotiations. She has had two overseas postings, first as a Trade Commissioner to the US market based in Los Angeles, and later as the Economic Counsellor and Deputy Head of Mission at the Danish Embassy to Canada.
Education
Anja holds a Bachelor of Science degree in Business Administration and Modern Languages from the Copenhagen Business School in Denmark and a Master of Arts in International Relations and Diplomacy from Lancaster University in the United Kingdom.